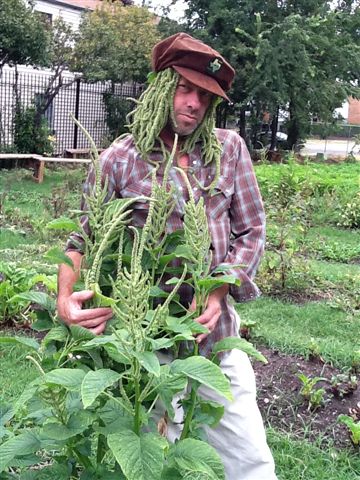 Recipes
Tom Spicer found a home in a space next to Garden Café where he'll be plowing the field and hosting his informal, yet educational Thursday-night dinners for March. Here's the schedule.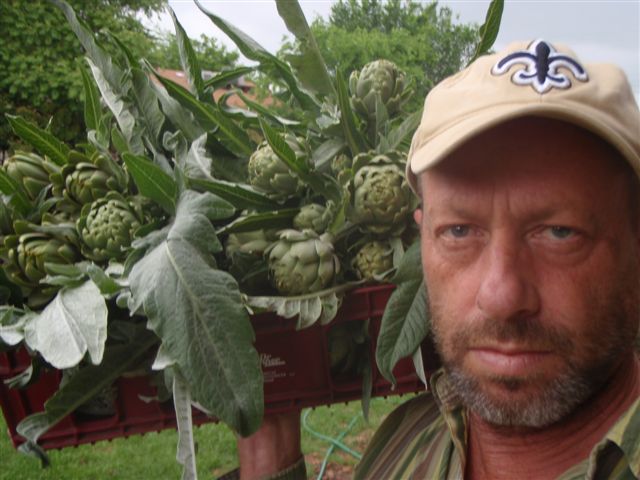 Food Crime
After losing his space on Fitzhugh, he's selling out of the Garden Cafe.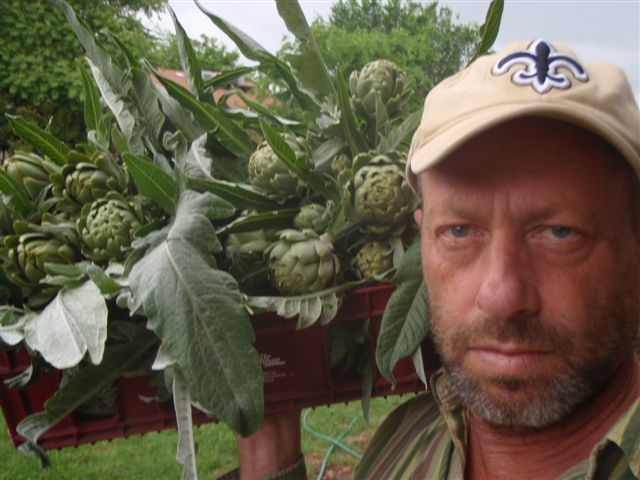 Farmers Markets
Tom Spicer has been a farmer and forager around here for over 30 years. His tiny produce shop with a lovely garden out back is a great source for locally grown, healthy vegetables and produce. He is in danger of losing his business.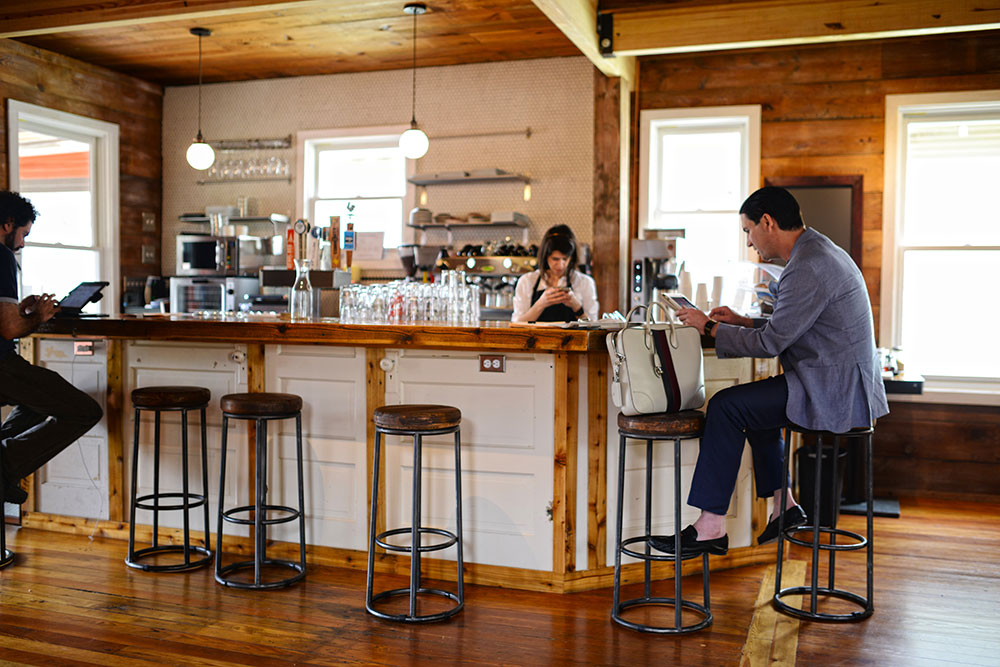 Beer
This Oak Cliff bookstore just opened last month. And the eats are good.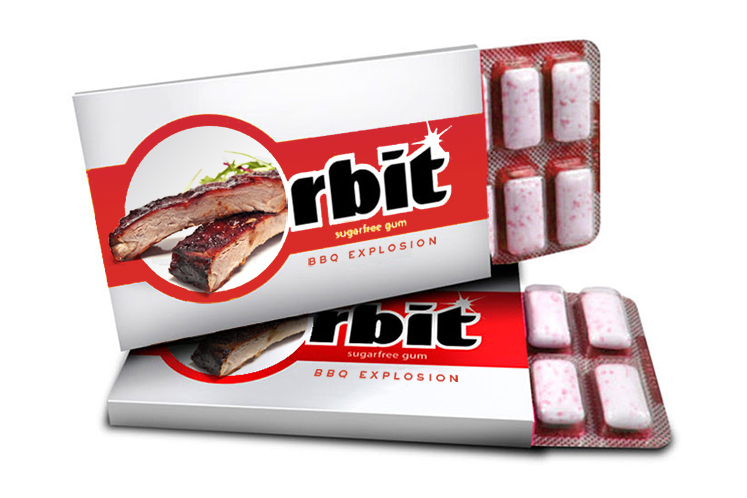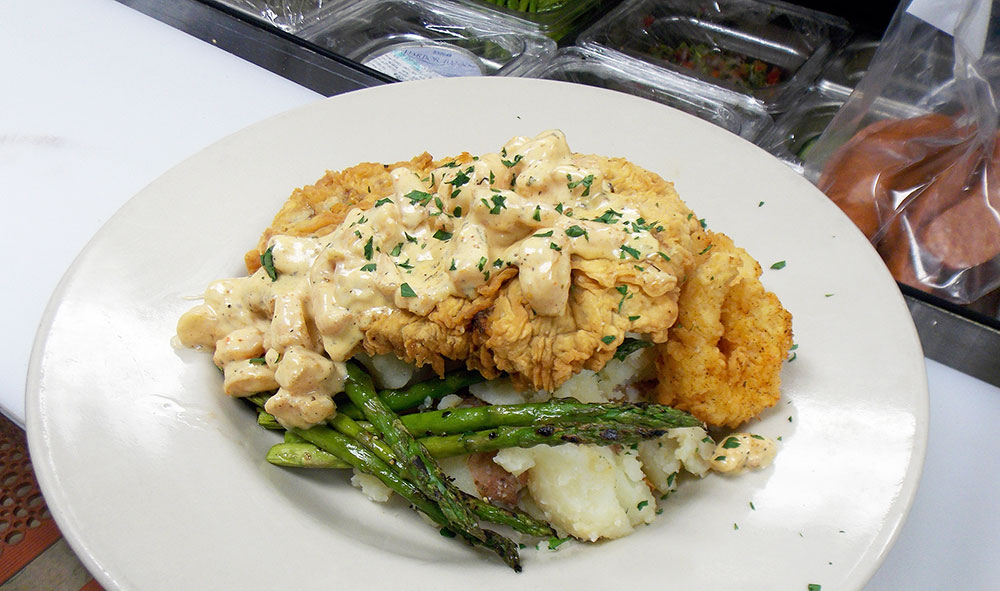 News
When the oil is hot at Pier 247 Seafood Grill & Bar, you want to be around. The secret to this old gas station building at Davis and Madison—which opens for its first dinner tonight—is Pier 247's two chefs, John Fleming and Ty Frazier, and a deep fryer. They love Cajun food, and they love to feed people.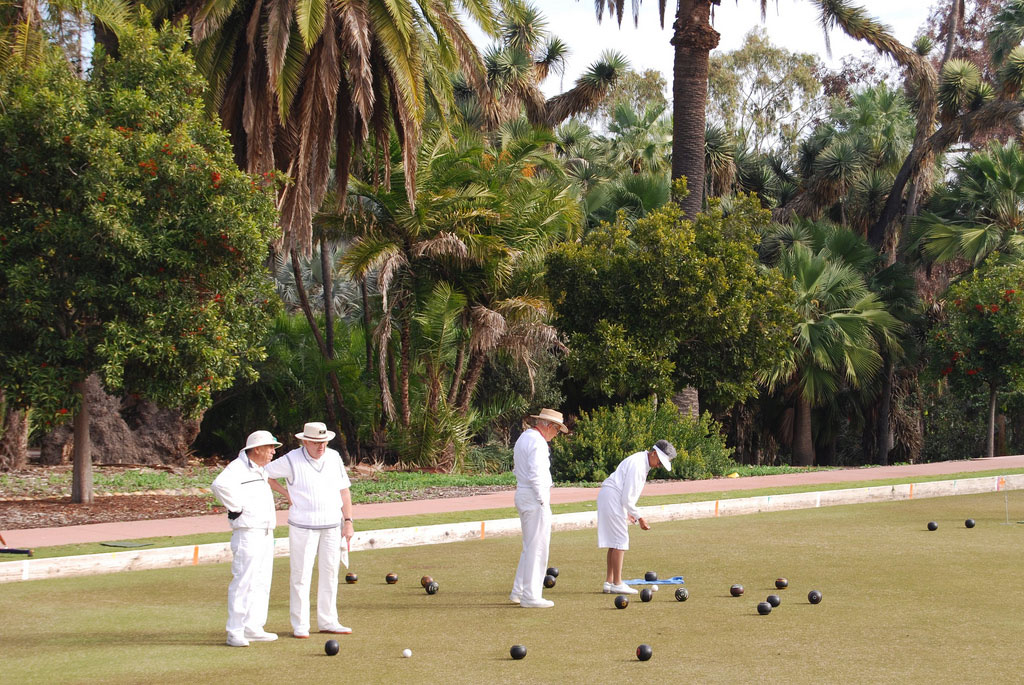 Italian
And it might even have an indoor bocce court.
Locally Sourced
The outspoken farmer is back in Dallas for another fundraiser dinner.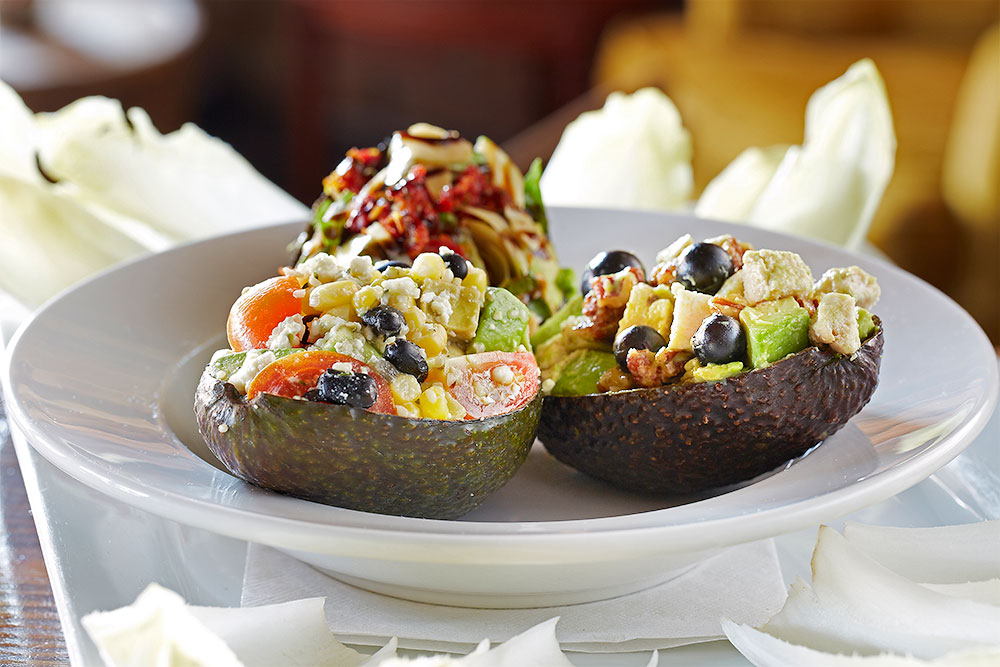 Dessert
Executive chef Patrick Stark is starting a new food trend here.