Deal Ticker
Plus: Harwood District building is now 98 percent leased, leading electric vehicle charging maker plots first U.S. plant in Arlington, and more.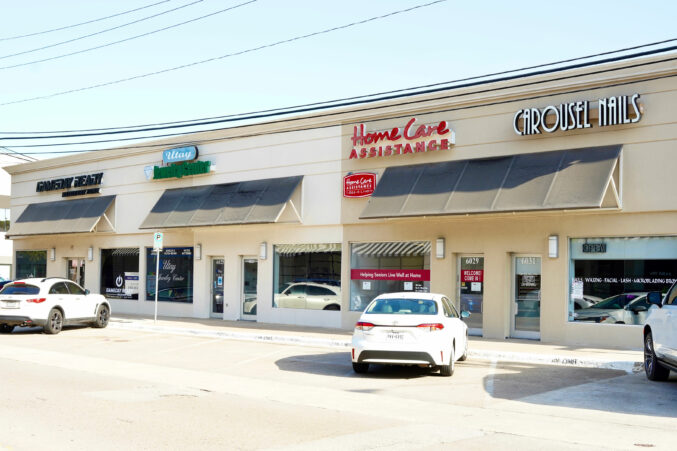 Deal Ticker
Plus massive Trammell Crow industrial development sells; the FDIC moves into 163,000 square feet at Plaza of the Americas; and more.
Multifamily
Delivered by international developer Hines, The Victor was designed to mirror an art gallery.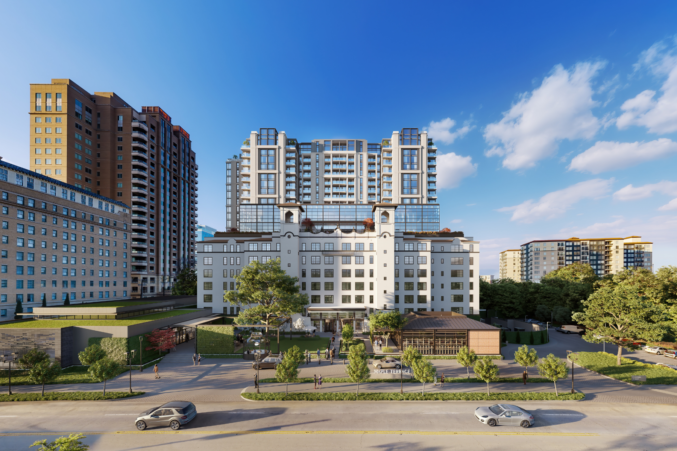 Commercial Real Estate
The former home of celebrities such as Judy Garland, Dean Martin, Elvis Presley and Liza Minnelli is being modernized into a boutique destination.
Commercial Real Estate
Plus AI healthcare company Pieces expands office footprint in Las Colinas, a 644,000-square-foot industrial park is headed to Sunnyvale, and more.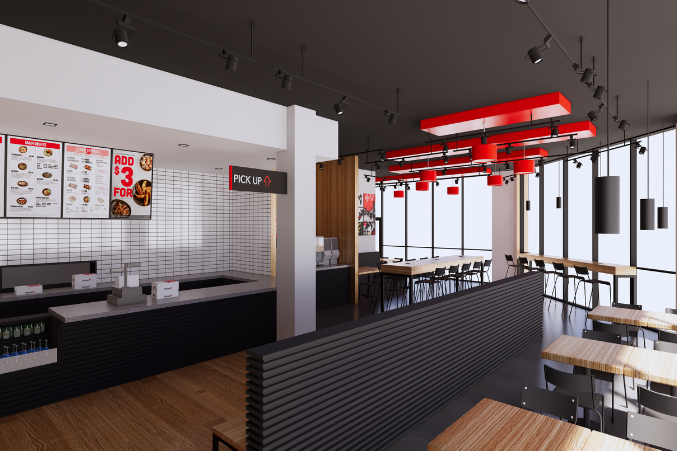 Commercial Real Estate
Plus Tuesday Morning sells its DFW headquarters and three warehouses for $60 million, Hines plans huge Uptown project, 7-Eleven opens second Dallas evolution store, and more.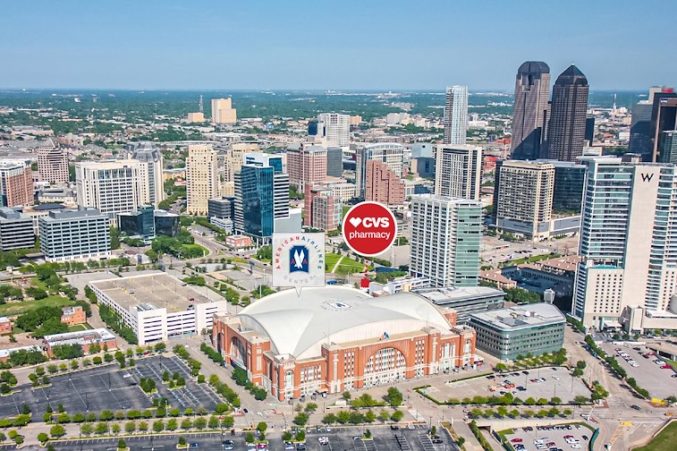 Commercial Real Estate
Downtown Dallas CVS sold to Florida-based buyer, The American Athletic Conference moves to Las Colinas, and UNT renews 56,000 square foot lease in Frisco.
Commercial Real Estate
The developers are teaming up with Ivanhoe Cambridge on a 16-story mixed-use project in parking lot behind The Bomb Factory.
Commercial Real Estate
She launched her firm in the 1980s as a 20-something woman, and went on to become an interior design industry pioneer.