Digital Edition
The issue features the 2022 Nonprofit and Corporate Citizenship Award winners, Vinli CEO Mark Haidar's real life immigration tale, a look at the recovery of the travel industry in North Texas, and more.
D CEO Events
Business and community leaders gathered at D CEO's Women Leading STEM luncheon, held in partnership with the Girl Scouts of Northeast Texas.  
Business
Diana Mao plans to leverage existing relationships with Gap, Fossil, AT&T, and Sephora and is in talks with leaders at Neiman Marcus, Southwest Airlines, and Hilti.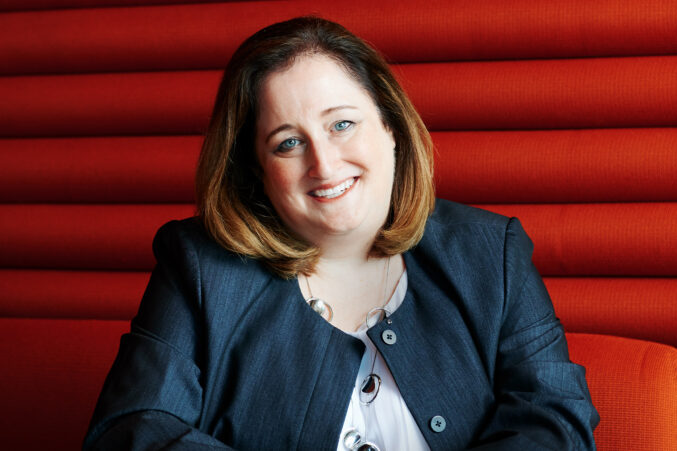 Business
The CEO of Hilti North America is proof that talent and hard work can win out—even when life pauses your career.
Business
He came from the bottom of the $5.7 billion manufacturer of construction products to drive growth as its North American head. And he's never tired.