Architecture & Design
The preservation society inventoried the most noteworthy and endangered houses in University Park and Highland Park.
Highland Park
The influencer talks holiday styling and her new Dallas pop-up shop, now open in Highland Park.
Education
Looking back, my fears had less to do with the other moms and everything to do with my own insecurities.
Arts & Entertainment
Daniel Macdonald has gained 2 million followers in a month by asking Dallasites in luxury cars what they do for a living.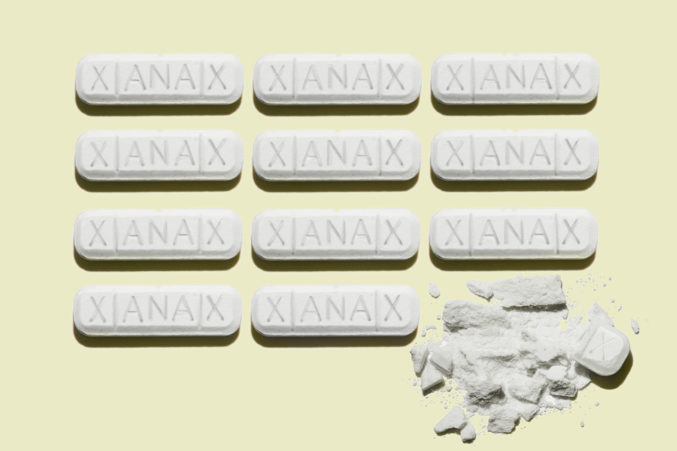 Crime
How did a mother of 10 and a Plano cop wind up pushing pills in the Park Cities?
Cooking
The chicken at Knox-Henderson newcomer Georgie could use a little TLC (tender loving crispness).
Commercial Real Estate
On a purely economic basis, density is much more efficient, says StreetLights Residential SVP Bob Voelker. Here's why.
Business
Amenities include an indoor an urban oasis, reminiscent of a luxurious residential backyard with a landscaped outdoor deck with a swimming pool.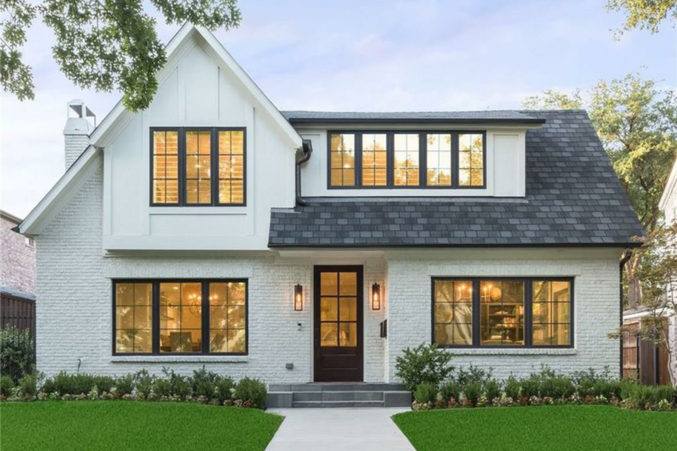 Home & Garden
On a street that blends old and new aesthetics, this house is right at home.
Drinking
Spirited presents for Father's Day.
By
Hayley Hamilton Cogill