Architecture & Design
While the new brass plaques carry no legal protections, the historical and preservationist society hopes the medallions will bring awareness to some of the area's most architecturally significant houses.
Hot Property
For 28 years, Michael Faulkner and Sarah Hutchinson have "fastidiously, meticulously" maintained the charm and character of their Highland Park home.
Real Estate
We've rounded up the most palatial North Texas mansions, manors, and chateaus on the market right now and asked "are they the fairytale castle of our dreams?"
Architecture & Design
The preservation society inventoried the most noteworthy and endangered houses in University Park and Highland Park.
Highland Park
The influencer talks holiday styling and her new Dallas pop-up shop, now open in Highland Park.
Education
Looking back, my fears had less to do with the other moms and everything to do with my own insecurities.
Arts & Entertainment
Daniel Macdonald has gained 2 million followers in a month by asking Dallasites in luxury cars what they do for a living.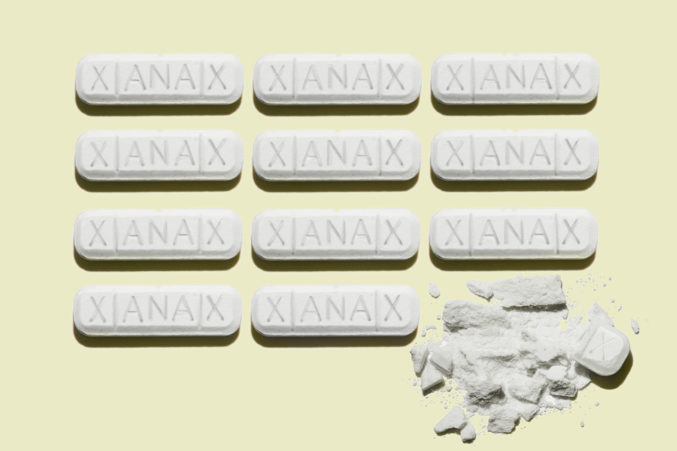 Crime
How did a mother of 10 and a Plano cop wind up pushing pills in the Park Cities?
Cooking
The chicken at Knox-Henderson newcomer Georgie could use a little TLC (tender loving crispness).
Commercial Real Estate
On a purely economic basis, density is much more efficient, says StreetLights Residential SVP Bob Voelker. Here's why.