Highland Park Soda Fountain
Restaurant Business
After perfecting the ambiance and menus at The Charles, Bar Charles, and Sister, they're busy churning out three new restaurants and a micro hotel.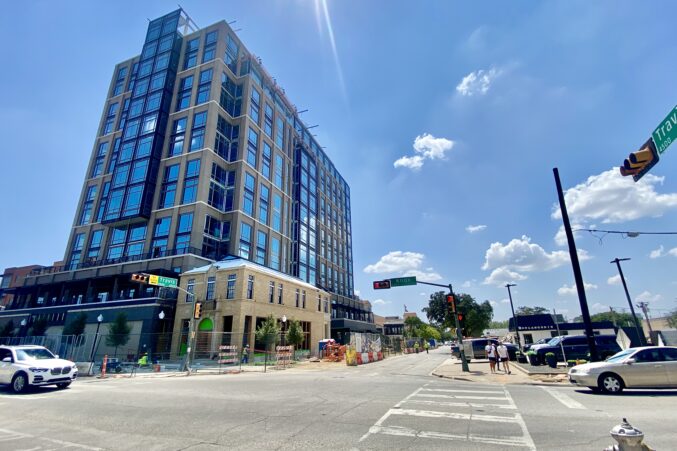 Commercial Real Estate
Developers behind the Knox Street mixed-use release a new chapter of a four-part documentary about the historic project. You can watch it here.