Celebrity Chefs
Raise a glass to this tequila filled holiday.
By Hayley Hamilton Cogill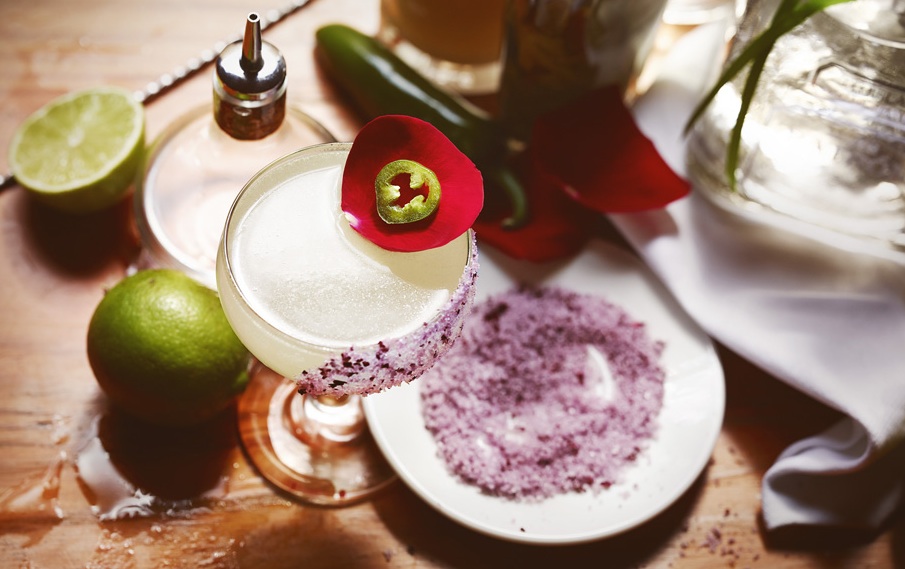 Bars
Let's celebrate.
By Hayley Hamilton Cogill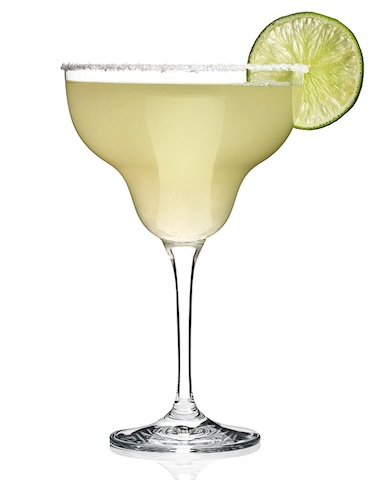 Cocktails
Tomorrow is National Margarita Day...yes, a day to celebrate the classic combination of tequila, Cointreau (if you are a traditionalist) and lime, served on the rocks or frozen, with salt or without, simple with the classic combination or with a plethora of additions, from blood orange liqueur or juice, to muddling in jalapeno, cilantro, basil or mint.
By Hayley Hamilton Cogill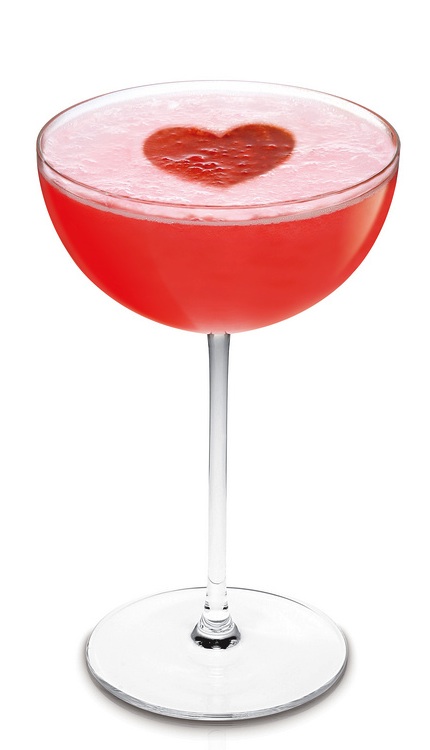 Cocktails
cocktails for Valentine's Day
By Hayley Hamilton Cogill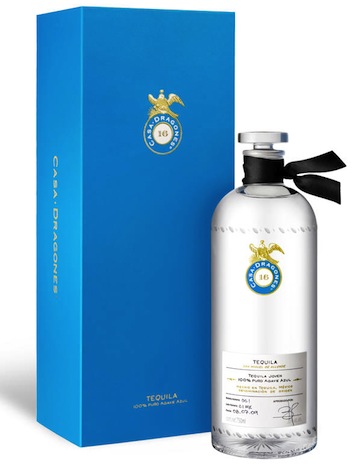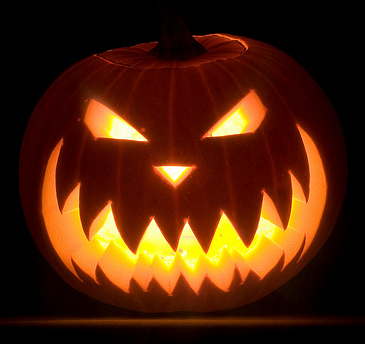 Wine
By Hayley Hamilton Cogill