CRE Opinion
Herb Weitzman: Record low development last year means that the region's population and housing growth have caught up to its formerly overbuilt inventory.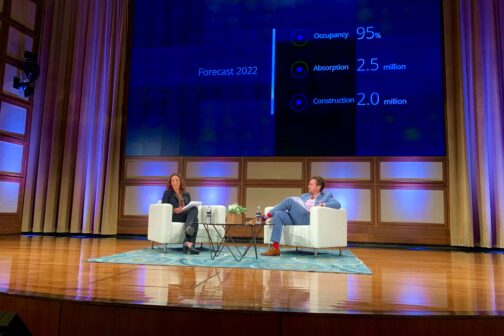 Commercial Real Estate
The forecast? "For 2022 and 2023, we are looking forward to a healthy retail market," says Weitzman's Michelle Caplan.
CRE Opinion
Retail real estate guru Herb Weitzman on why the numbers don't reflect development activity.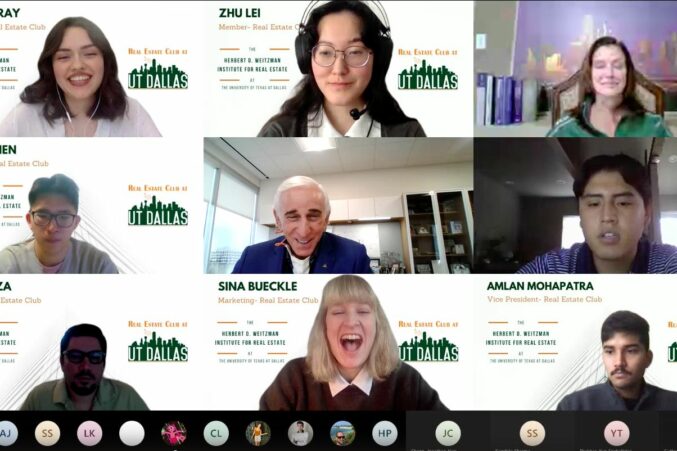 Commercial Real Estate
Starting a real estate empire from scratch is harder these days, but the Weitzman leader says he wants to share his wisdom with the next generation.
Personnel Moves
Plus, Dunaway hires a new CEO and Holt Lunsford welcomes new leadership.
Commercial Real Estate
More than 100 market leaders have signed on to share their perspectives on industry trends, economic reports, and various sectors and submarkets.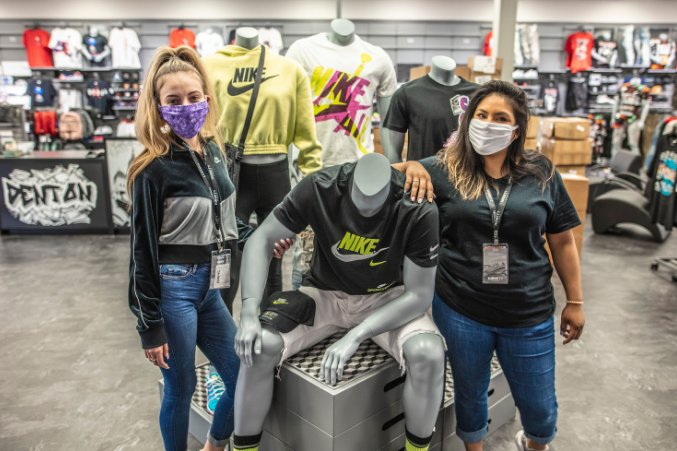 CRE Opinion
The pandemic created nearly 2 million square feet of vacancy in DFW, says industry expert Herb Weitzman. But are we in a bad place?
Retail
Market also hit by big-chain closings but comes into downturn from a position of strength.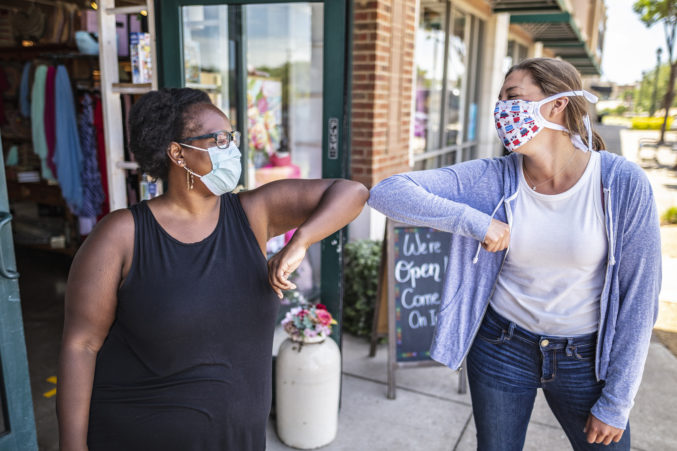 Commercial Real Estate
Herb Weitzman: It's up to all of us in real estate to do what it takes to get our tenants to the other side.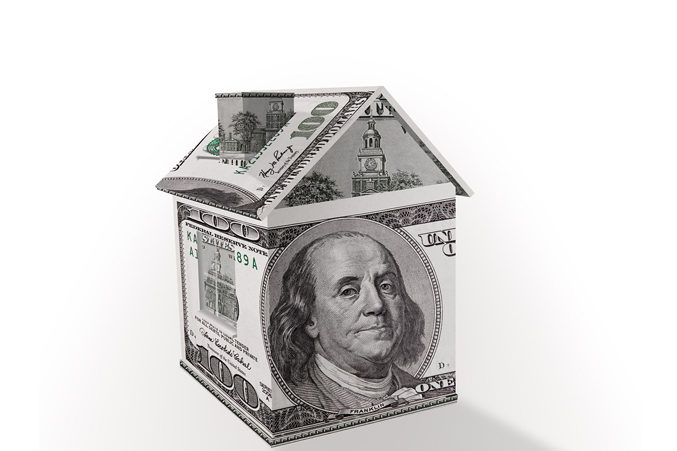 Commercial Real Estate
Almost 50 Years in commercial real estate, Younger Partners' Sam Kartalis says this about coronavirus: All bets are off. This too shall pass.