Business
By his count, the new CEO has held 15 different jobs since joining the airline in 1988. Here are four lessons he can take into his new role as he navigates increasingly turbulent skies.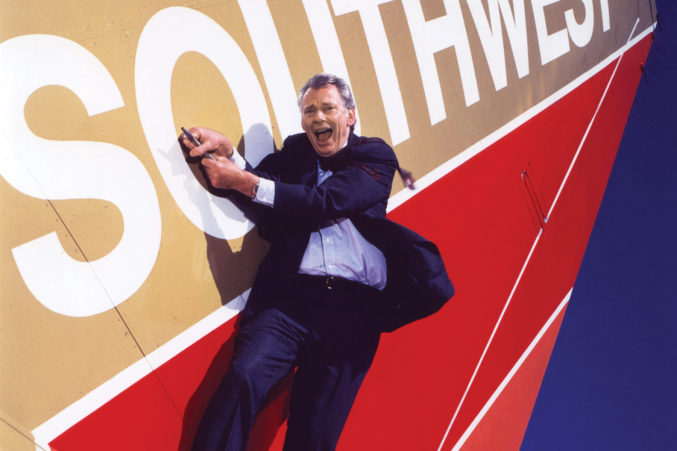 Business
The charismatic chief executive set the standard for corporate culture and leadership.
Appreciation
Now that he has left us, I regret not having ever thanked him.