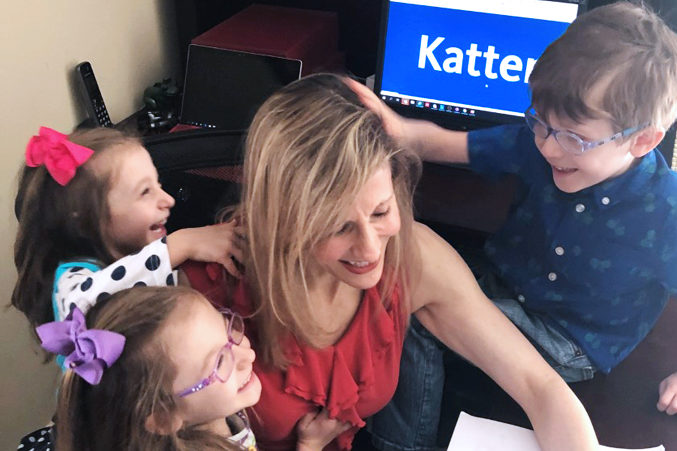 Leadership
In our final installment of the series, local execs share their reading, podcast, and exercise tips—plus the most important lessons they've learned.
Business
In the third installment of our series, business leaders share what they're reading, watching, and learning—plus pics of their home offices.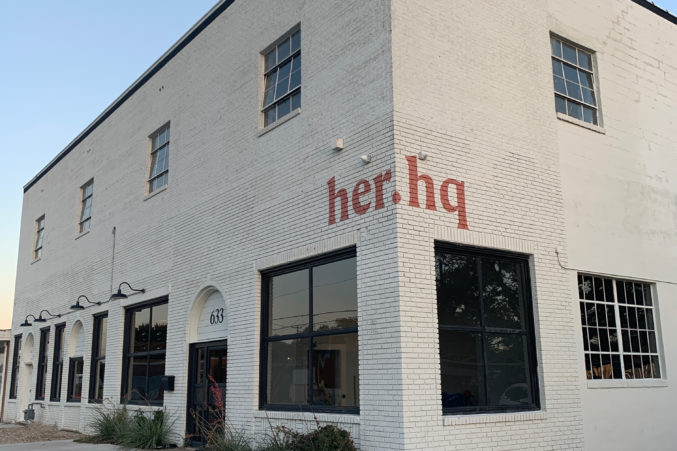 Business
How one local coworking space, Her.HQ, has adapted its business model to stay afloat and promote community.