Government & Law
Texas' laws often force companies to balance public opinion, social pressure, employee voice, and the bottom line when taking a stance.
Women's Leadership
Mothers are constantly juggling career and parenting responsibilities, and the pandemic made it even worse. Companies that want to hang on to talent can help.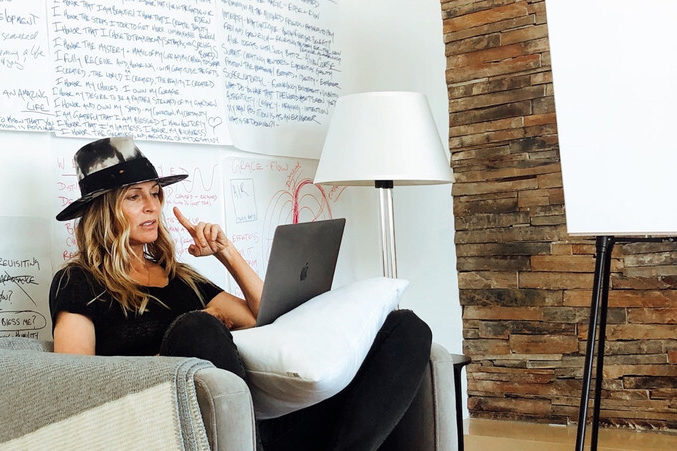 Leadership
In part two of our CEOs At Home series, area execs share what they're watching and listening to—and how they're juggling family responsibilities.