Fitness
Fitness studio owner Jennifer Eitches talks embracing the uncomfortable and using exercise as a tool for mental health.
Beauty
Sisters-in-law Shannon and Delia McLinden, who develop clean beauty products on their McKinney ranch, tell us about their daily routines both on and off the farm.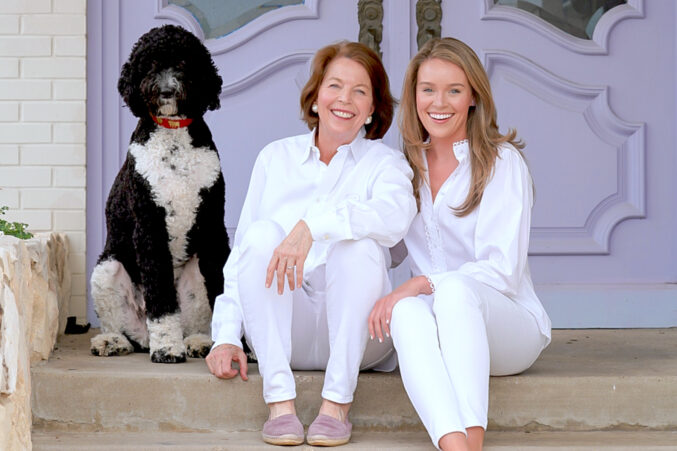 Health & Fitness
The mother-daughter duo shares their thoughts on how sleep serves as a foundation for wellness and why a nighttime routine is important.
Beauty
The Dallas spa owner shares her self-care rituals, favorite wellness products, and secrets for creating a balanced life.
Fitness
Chrissy and Dr. Brian Rudman share their go-to workouts, their favorite healthy snacks, and how they hold each other accountable to meet shared fitness goals.
Fitness
Thomas brings her intense workouts and positive attitude to each of JOURNEYFIT's three locations (one of which is the first Black- and female-owned gym in Collin County).
Fitness
The marathoner shares her weekly routine, her must-have workout gear, and her advice for aspiring runners.
Health & Fitness
The NBC 5 Today co-anchor talks jumping rope and her favorite overnight peel.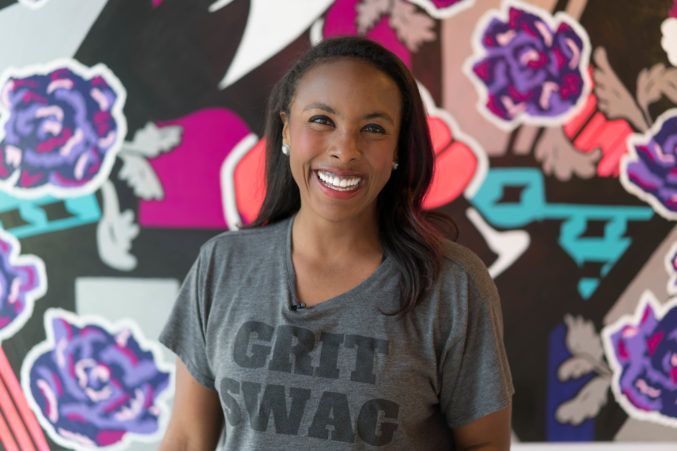 Health & Fitness
The Harvard alum and Dallas fitness guru talks morning journaling and how a health scare gave new meaning to self-care.
Health & Fitness
The New York Times bestselling author talks creating a sanctuary, being kind to yourself, and sexy afternoon snacks.