Nursing
Two years ago, Dallas Fire-Rescue experienced a disaster unlike any it had seen in its 150-year history. This is the story of how Parkland nursing director Katie Mapula and her staff rescued the rescuers.
Food & Drink
Josh Farrell and a starry group of chef friends want to do more than raise awareness. They're bringing doctors and insurance providers to the backyard barbecue.
Business
"I recognize it as an exceptional responsibility. But I embrace it. I know that others don't have the opportunity to sit in the seat that I sit in," says the Medical City CEO.
Executive Perspectives
Allow your company's mission and values to guides you as you make decisions and adapt to the coronavirus pandemic, advises the CEO of Healthcare Highways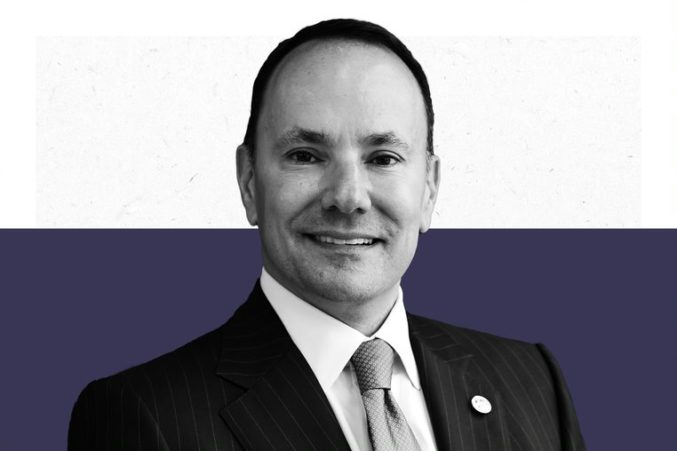 Executive Perspectives
COVID-19 requires us to think in new ways to solve for and anticipate the unthinkable, says Medical City Healthcare's president.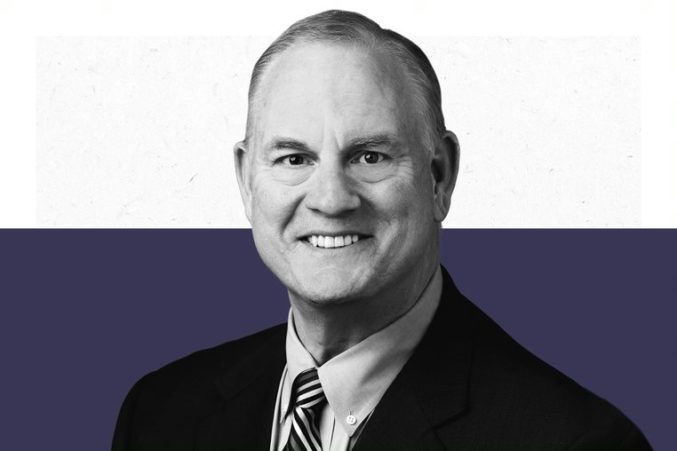 Executive Perspectives
Lessons from COVID-19 will radically change the use of telemedicine in the future, says the CEO of Methodist Health System.
Business
Blue Cross Blue Shield's Texas Chief Medical Officer says DFW is the most expensive place in the country to receive care if you have commercial insurance.
Business
D CEO honored finalists in ten categories at its sixth annual Excellence in Healthcare Awards
Features
It's a form of free-market medicine that cuts out insurance companies and hospitals, and companies in North Texas and beyond have taken note.
Health & Medicine
It has been more than three years. I've seen a dozen specialists. Sometimes answers are harder to find than cures.