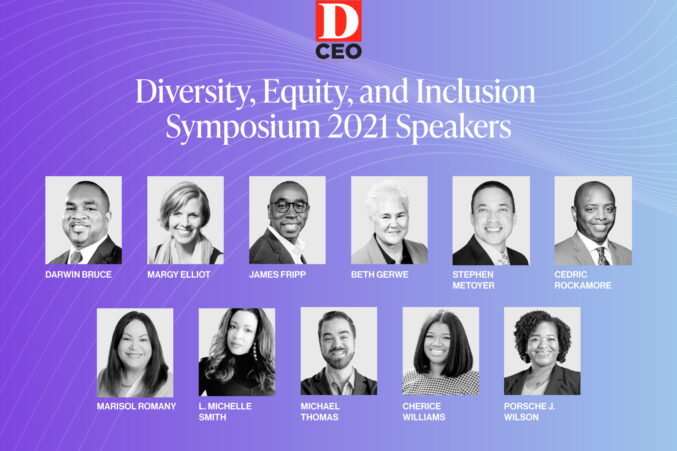 Diversity
The hybrid event will take place Sept. 9 and include leaders from YUM! Brands, Amazon, Deloitte, Bank of Texas, and more.
Business
It was a year unlike any other, and that was reflected in the team's coverage, both in print and online.
Expert Opinions
Your business interruption claims have ample legal precedent. Read the fine print and pursue carefully.
Business
About half of LGBTQ employees still lead closeted lives on the job. Here's what North Texas companies are doing to create a more inclusive workplace for all.