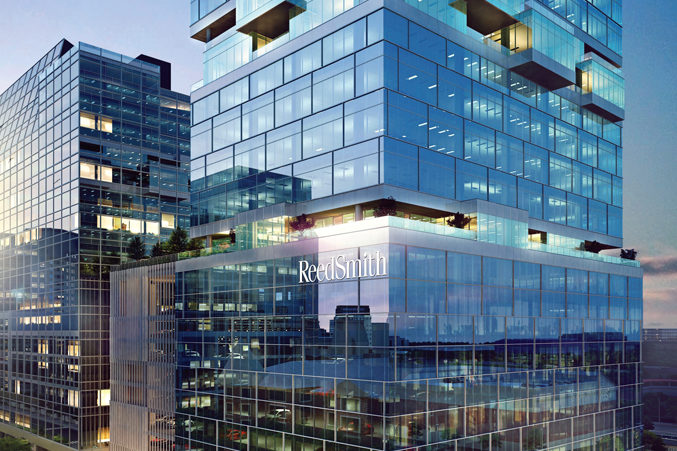 Commercial Real Estate
Transwestern hired to lease 95k square foot Preston Road office building, Keller Williams Realty to relocate North Dallas office, and more.
Awards
47 of the region's biggest deals and most notable projects—and the people making them happen.
Commercial Real Estate
The Harwood International founder and CEO transformed 19 city blocks in Dallas into a European-inspired, $4 billion mixed-use neighborhood.