Commercial Real Estate
These innovative builds range from AT&T's transformation of its downtown campus to one of the tallest towers in the Harwood District.
Commercial Real Estate
Prominent Dallas law firm Haynes and Boone signs 124,000 square foot lease, plans relocation in 2023.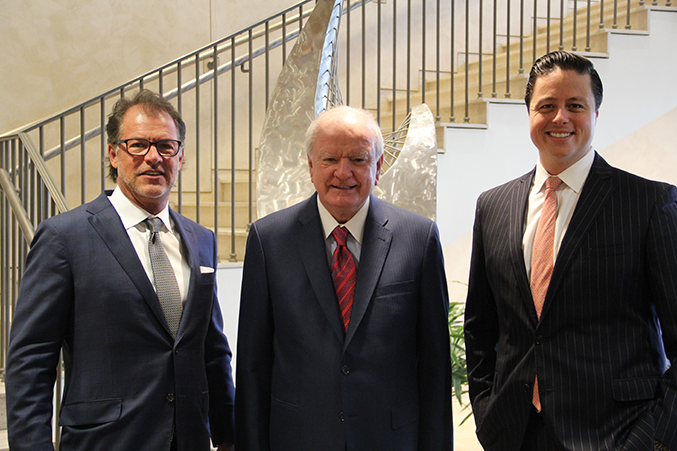 CRE Opinion
And real estate is one of the most critical factors in how they will operate moving forward, says Cushman & Wakefield's Ryan Hoopes.
Commercial Real Estate
Plus Stillwater Capital breaks ground on Fort Worth apartment community, wealth management and investment banking firm Stifel leases space at Harwood No. 10, and more.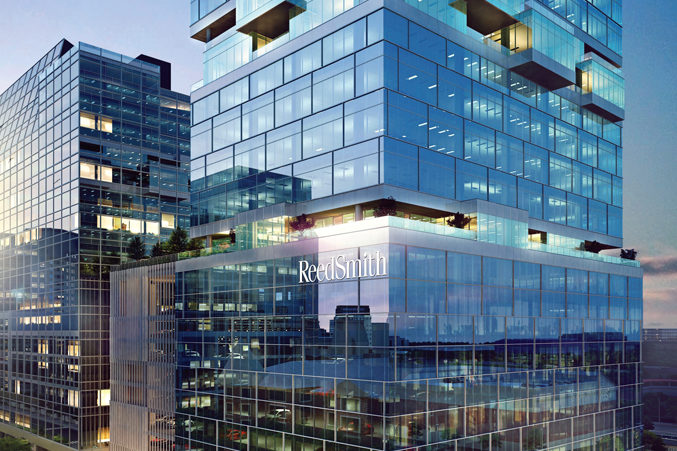 Commercial Real Estate
Transwestern hired to lease 95k square foot Preston Road office building, Keller Williams Realty to relocate North Dallas office, and more.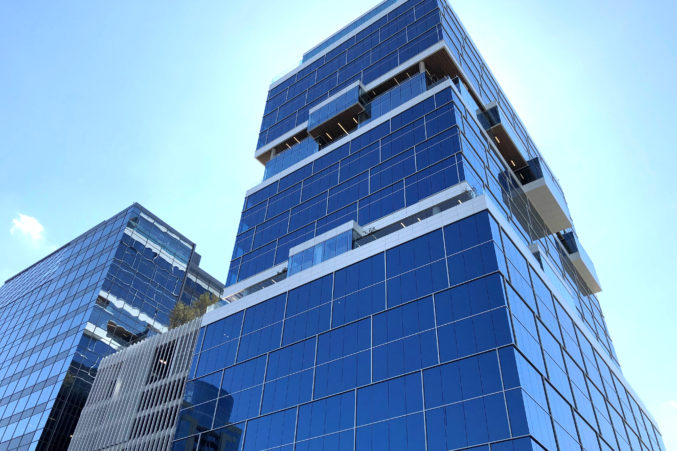 Commercial Real Estate
Also in the works for the 19-city block district: more restaurants, a hotel, and the tallest office tower in Harwood to date.