Hot Property
The massive home has five bedrooms, eight parking spaces, 1,800 square feet of balcony space, and more.
Conversation With
The restaurant's new leader shares his plans for the Uptown steakhouse and lessons learned from his famous father.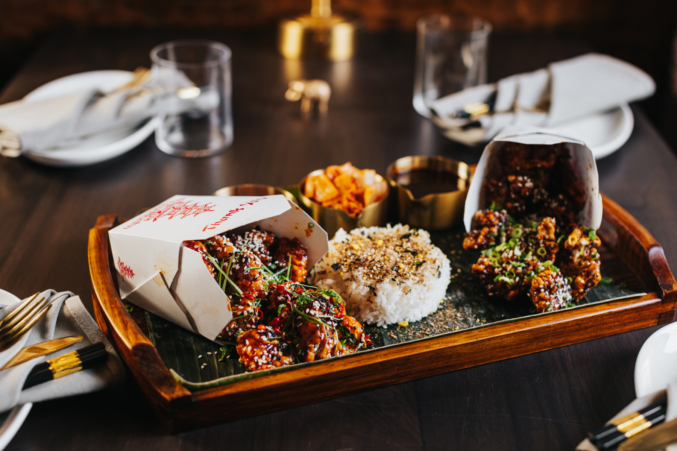 Deal Ticker
Plus: Huffines Communities breaks ground on master-planned development in Mesquite; Experian Information Solutions leases large office at Stonebridge Ranch; and more.
Partner Content
Harwood International launches flexible office option to meet the needs of any tenant.
Commercial Real Estate
Plus: New co-working space opens in the Harwood District, Centurion American announces largest mixed-use project to date, and more.
Commercial Real Estate
Deals include AT&T Services; Bell Textron; Haynes and Boone; Heritage Auctions, Oncor, and Peloton.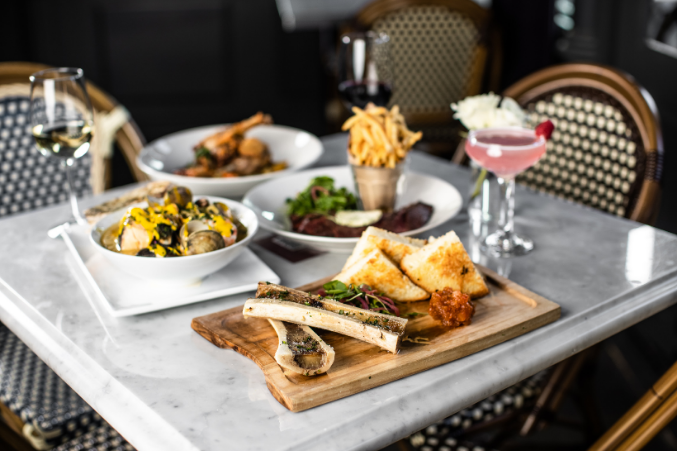 Business
With nine notable restaurants, the district is cranking things up again with star-power chefs and revamped menus and designs.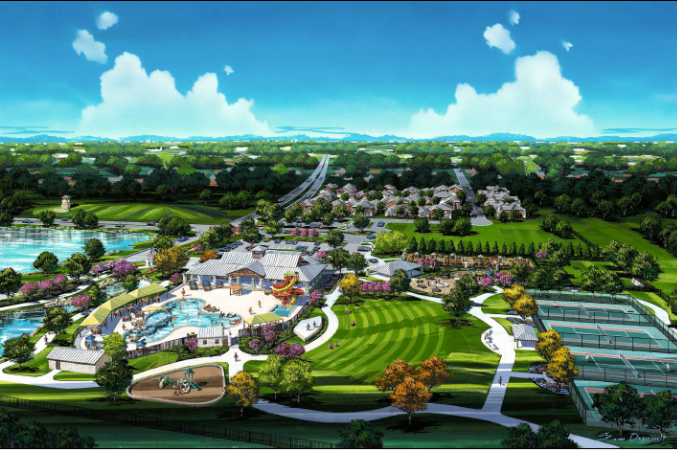 Commercial Real Estate
Plus: Design details unveiled in new Harwood development, Cawley Partners plans new office project, KAI Enterprises consolidates North Texas footprint, and more.
Commercial Real Estate
Plus Stillwater Capital breaks ground on Fort Worth apartment community, wealth management and investment banking firm Stifel leases space at Harwood No. 10, and more.