Arts & Entertainment
Summer is over and event season is officially beginning. Here's your social calendar.
Travel
Some notes about the second largest AVA in the country.
By Hayley Hamilton Cogill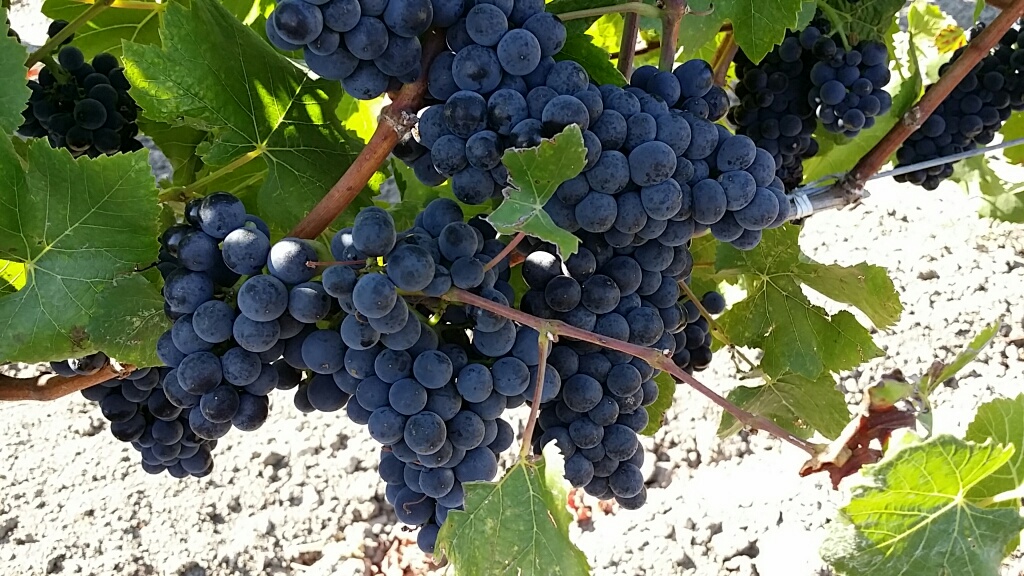 Travel
A day in the vineyard with Gloria Ferrer.
By Hayley Hamilton Cogill
Restaurant Review
A completely sustainable concept is taking big strides to work with local farmers and ranchers.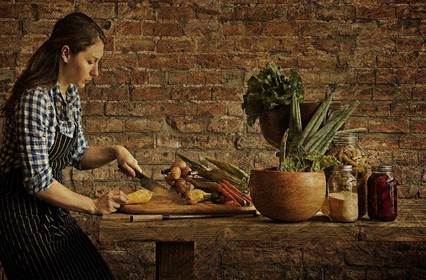 News
Chef Andrea Shackelford will helm the new restaurant with a pure, local focus.