Hartman Income REIT Management
Personnel Moves
Plus, The Dallas Foundation has a new chief impact officer, and two commercial real estate firms expand their executive ranks.
Commercial Real Estate
Plus: An $8.7 million multifamily project is heading to south Arlington, a local barista-owned coffee shop leases space at Granite Park, and more.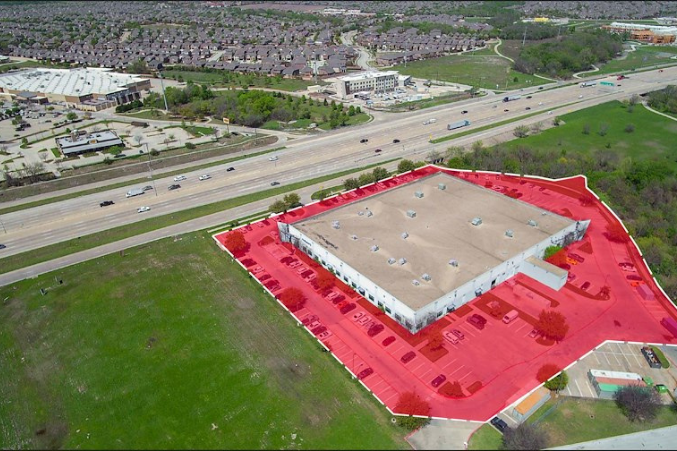 Commercial Real Estate
Plus Crow Holdings announces sale of 389 acres of land in West Forth Worth, newly formed Namhawk Group moves forward on Carrollton mixed-use planned community, and more.