Commercial Real Estate
Where there is change, there is opportunity, says Tanya Hart Little of Hart Advisors, who shares her outlook for the office, hospitality, and retail sectors.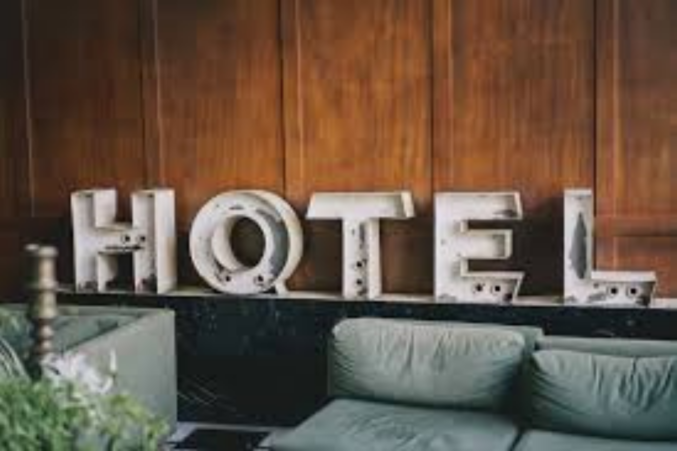 Commercial Real Estate
Commercial loan adviser Tanya Hart Little on what she learned at the recent Hunter Hotel Investment Conference.
Commercial Real Estate
More than 100 market leaders have signed on to share their perspectives on industry trends, economic reports, and various sectors and submarkets.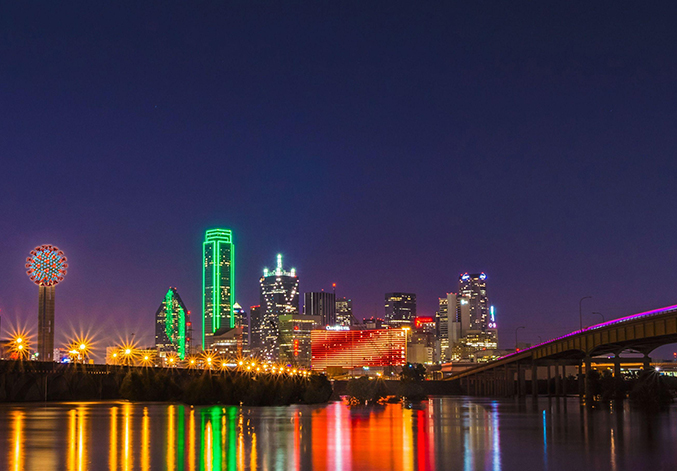 Commercial Real Estate
Hart Advisors Group CEO shares three tips about what the uncertainty of a global pandemic means for investors waiting on the sidelines.