Decor
When Heather Torres installs an artfully stacked gourd display, it's like having the Dallas Arboretum at your doorstep.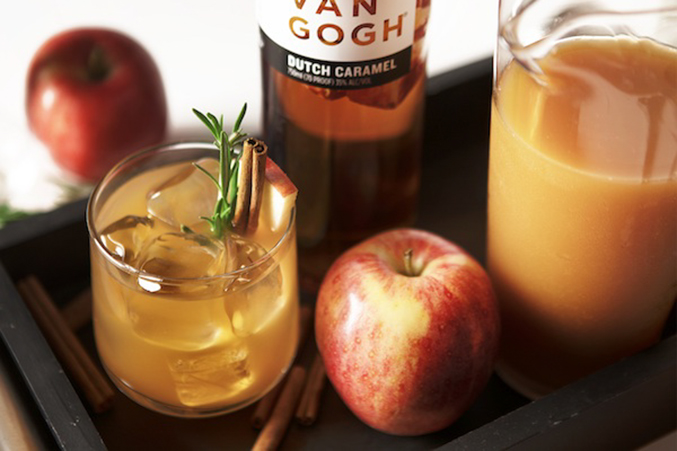 Cocktails
No tricks, just sweet boozy treats.
By Hayley Hamilton Cogill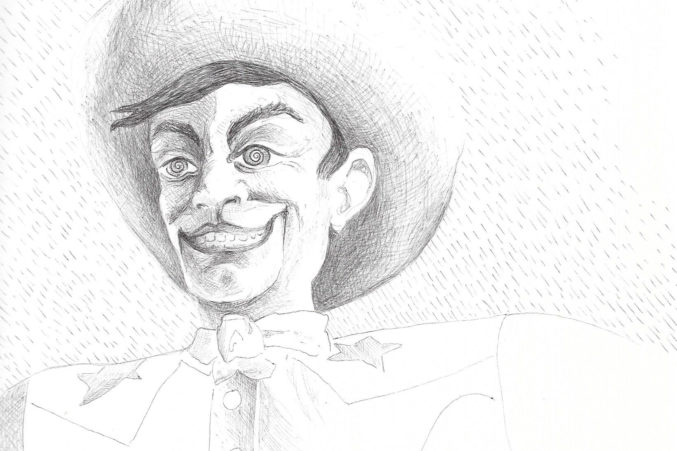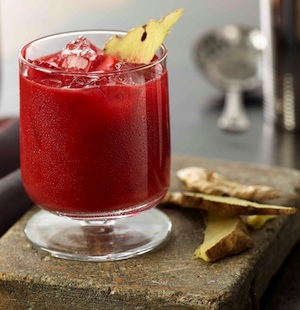 Cocktails
Spooky and seasonal spirits.
By Hayley Hamilton Cogill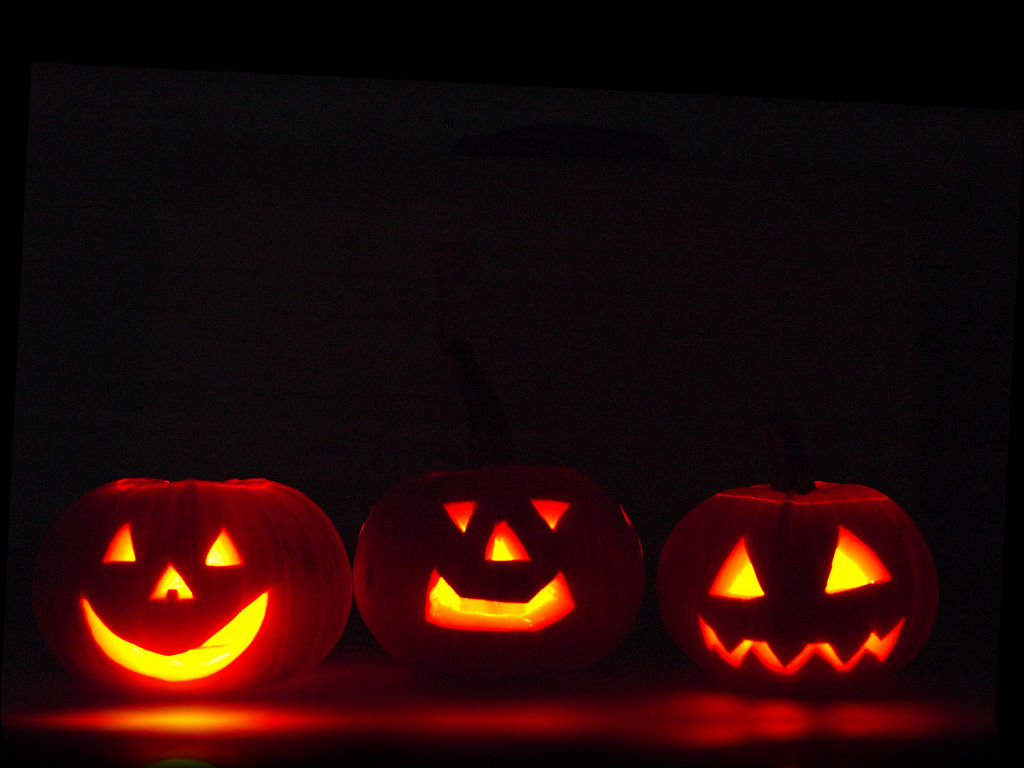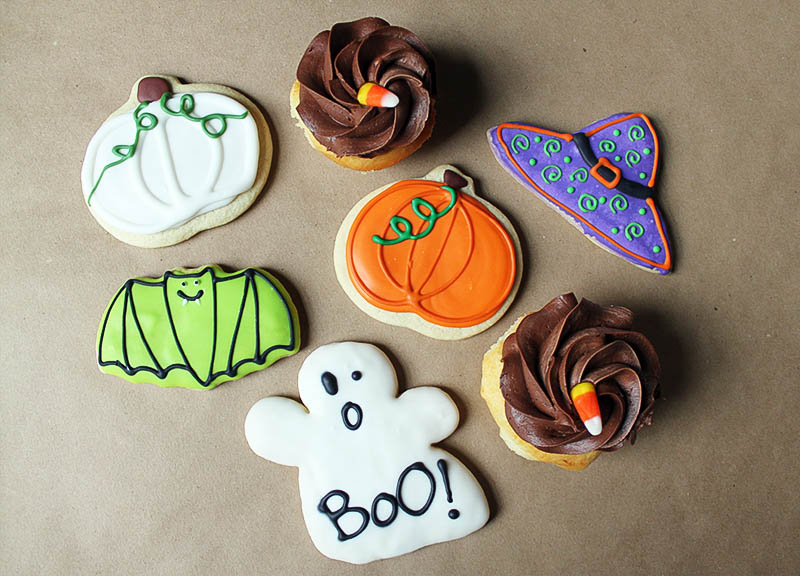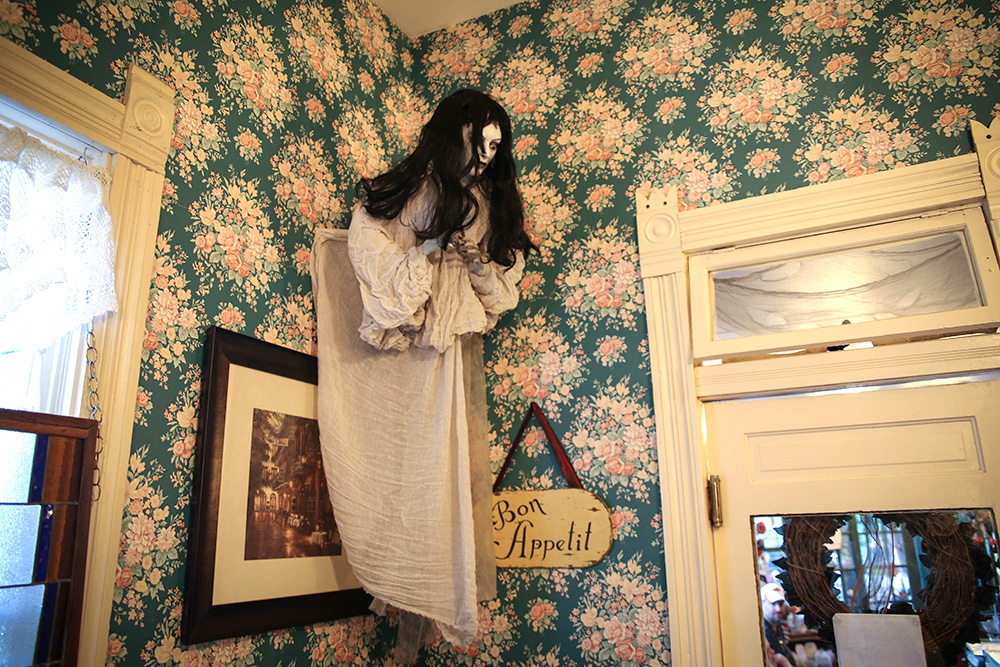 Halloween
Feel like having a spooky Halloween meal or nightcap?
Bits & Bites
This weekend is filled with festivities that offer a little something for everyone.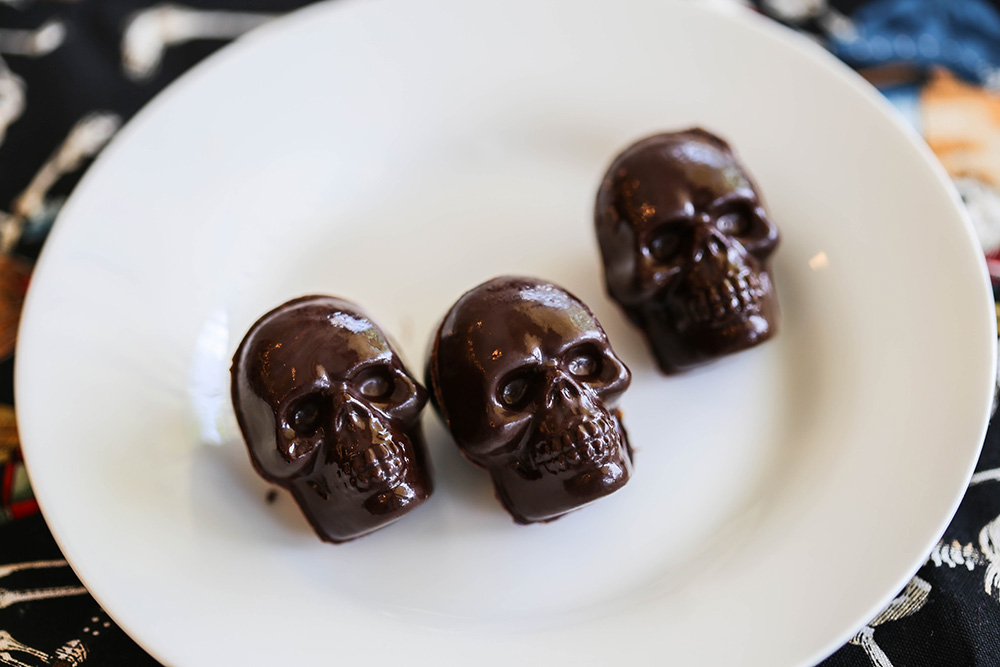 Chocolate
You're guaranteed to be the most popular house on the block if you hand out these treats.