Commercial Real Estate
The 5.7-acre park will be owned by the City of Frisco and operated by Communities Foundation of Texas.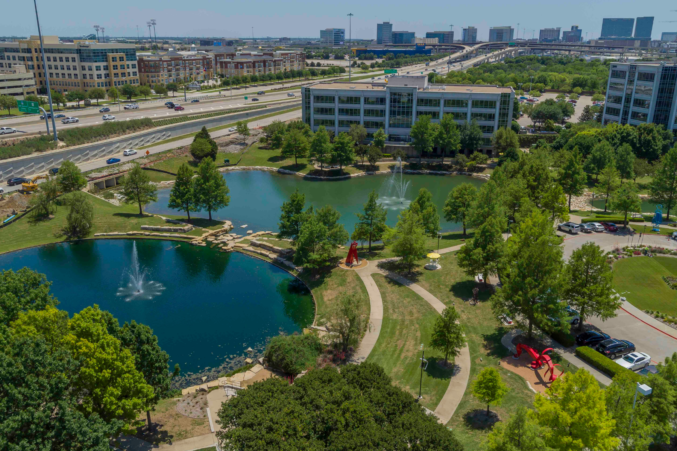 Business
Plus, the DEC Network names keynote speaker for Dallas Startup Week; EVO Entertainment announces plans for its second location; and more.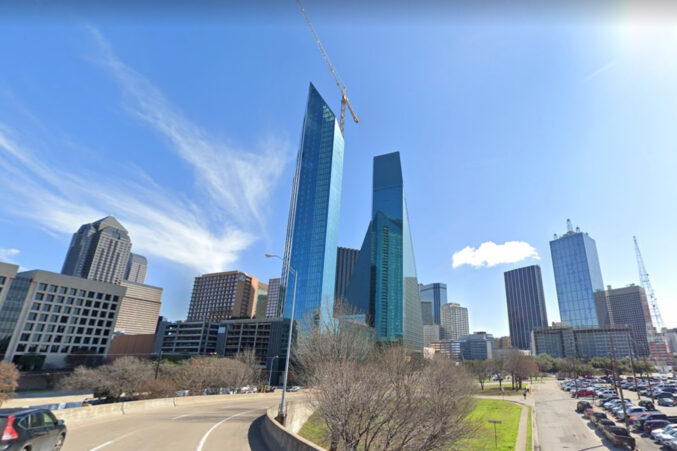 Commercial Real Estate
Plus: Texas Wesleyan to break ground on major East Fort Worth residential and 3,400 homes headed to Collin County development.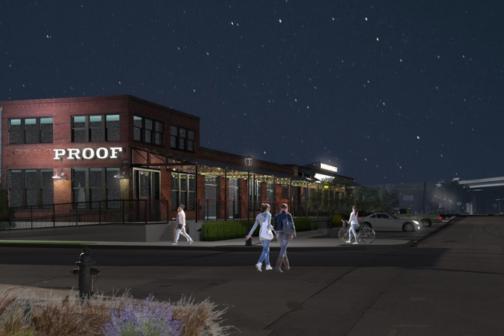 Commercial Real Estate
Plus D.R. Horton plans $150 million development, Plano tech firm Edge Communications downsizes office footprint, and more.
Commercial Real Estate
Kim Butler says one of the most significant factors affecting job performance and satisfaction is workplace design.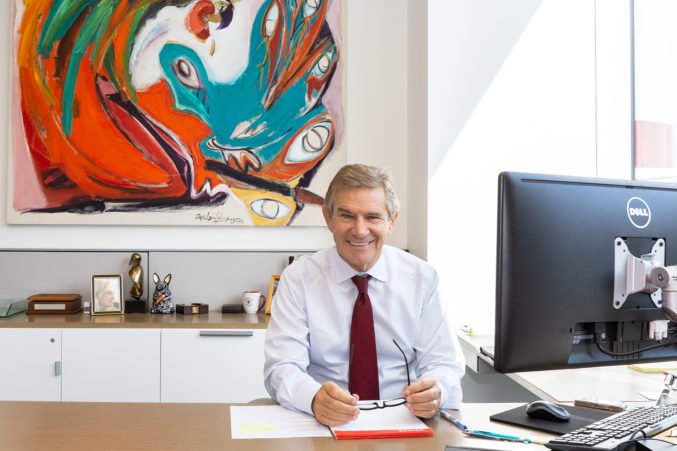 Business
From the Arts District to Frisco, Hall has left an indelible mark on commercial real estate in North Texas.