Business
The startup alum of Skywire and Shiftsmart aims to make his latest venture, Grata, as ubiquitous as Uber.
Hospitality
Key takeaways from TREC's Market Matters panel, featuring Dupree Scovell of Woodbine Development Corp., John Bourret of Eastdil Secured, and Kevin Davis of JLL Americas.
Business
In this special Valentine's Day series, North Texas business and nonprofit leaders share their relationship advice and 'how we met' stories.
Personnel Moves
Plus, Omni Las Colinas hires executive chef, HALL Group names new VP of leasing, and more.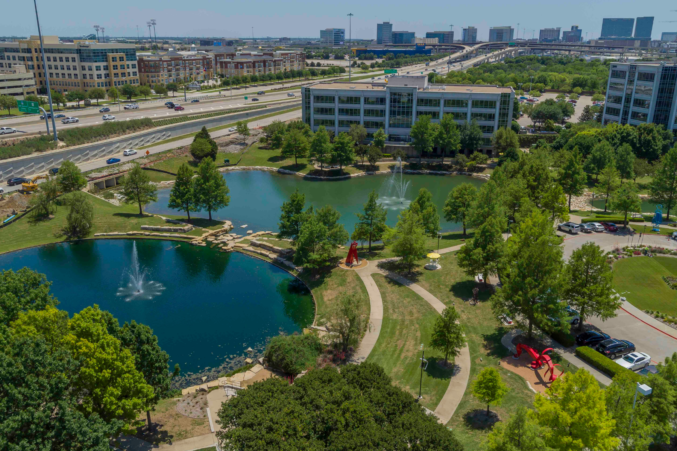 Business
Plus, the DEC Network names keynote speaker for Dallas Startup Week; EVO Entertainment announces plans for its second location; and more.
Commercial Real Estate
More than 100 market leaders have signed on to share their perspectives on industry trends, economic reports, and various sectors and submarkets.
Business
Congratulations to the 80 organizations and leaders recognized in our third annual program.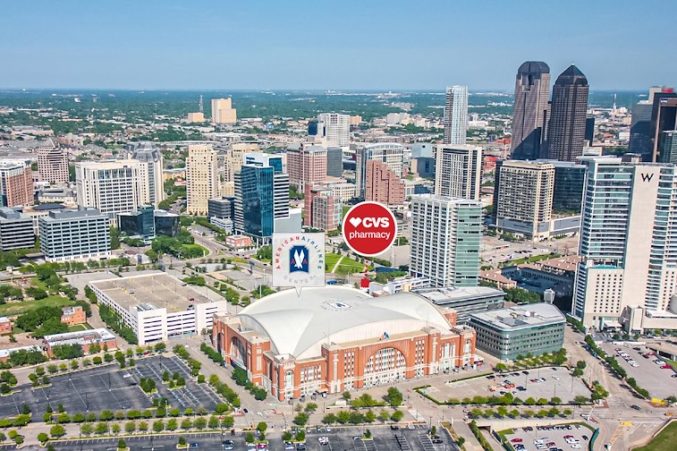 Commercial Real Estate
Downtown Dallas CVS sold to Florida-based buyer, The American Athletic Conference moves to Las Colinas, and UNT renews 56,000 square foot lease in Frisco.