Business
Plus she shares her four fondest memories.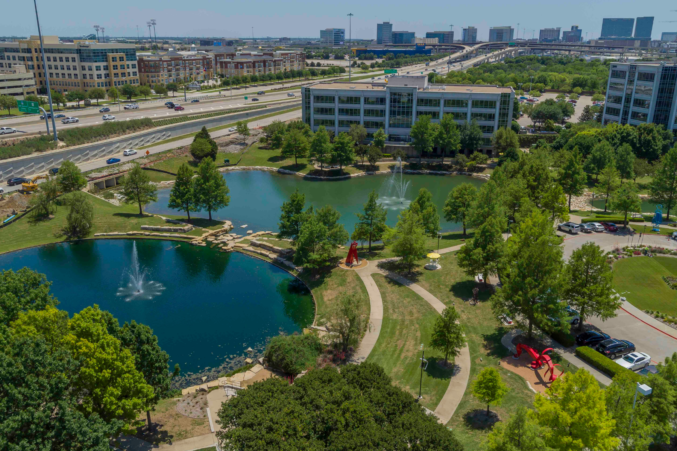 Business
Plus, the DEC Network names keynote speaker for Dallas Startup Week; EVO Entertainment announces plans for its second location; and more.
Hospitality
One storied Dallas hotel was even ranked among the top 50 in the world.
Burgers
The menu at the Hall Arts Hotel restaurant from Oprah's former personal chef has a shining star.
Gifts
Creative, memory-making options with a lasting impact.
Business
The luxury boutique property is part of a $250 million downtown development from Craig Hall.