Shape Up
I was genuinely shocked with how accommodating and inclusive the Inwood Village barre studio was.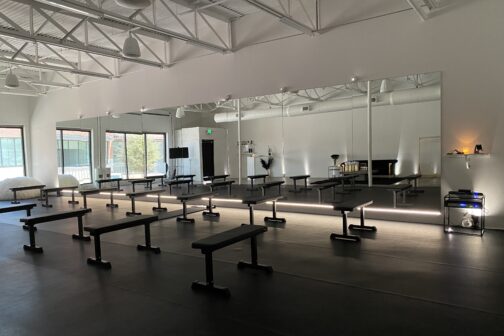 Health & Fitness
Opened in February 2022, Eve By Taylor feature a "slow and controlled" workout experience with lots of candles, calming music, and positive affirmations.
Fitness
The international fitness club, known for its high energy and night club atmosphere, will open the 30,000-square-foot-facility in late January.
Classes
With vaccines readily available, ClassPass reports that Dallas got back in the gym in 2021.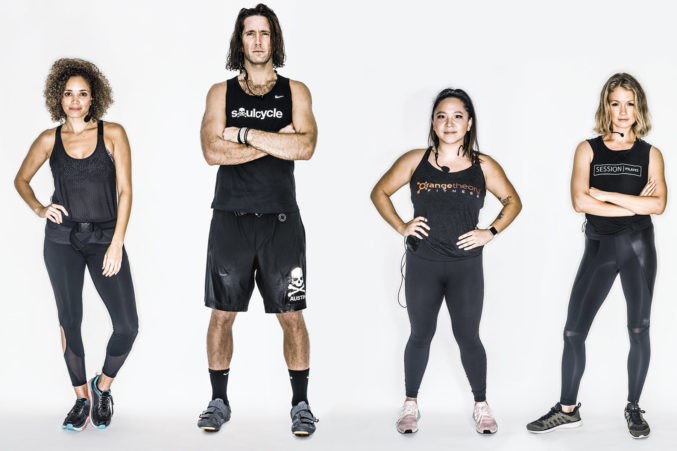 Fitness
Local resolution-makers now have every opportunity to meet their goals.