Business
Social Studies—which is backed by Gwyneth Paltrow, Reese Witherspoon, and Whitney Wolf Herd—is in the midst of closing a nearly $5 million round of seed funding.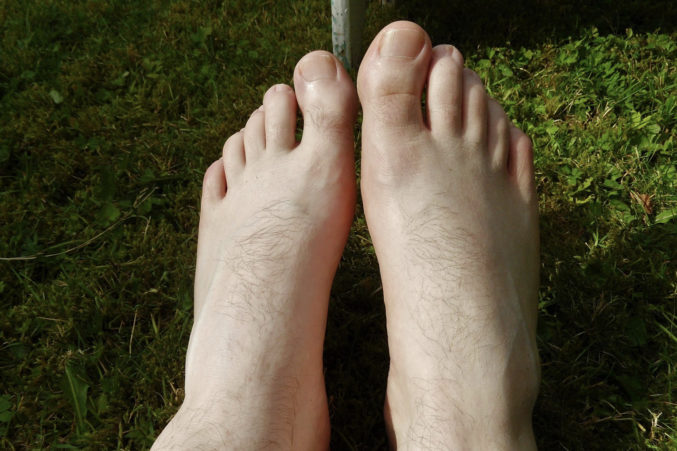 Business
They will sell out quickly! Act now!
Boutiques
We chatted with Gwyneth Paltrow while she was in town to get the scoop on Goop.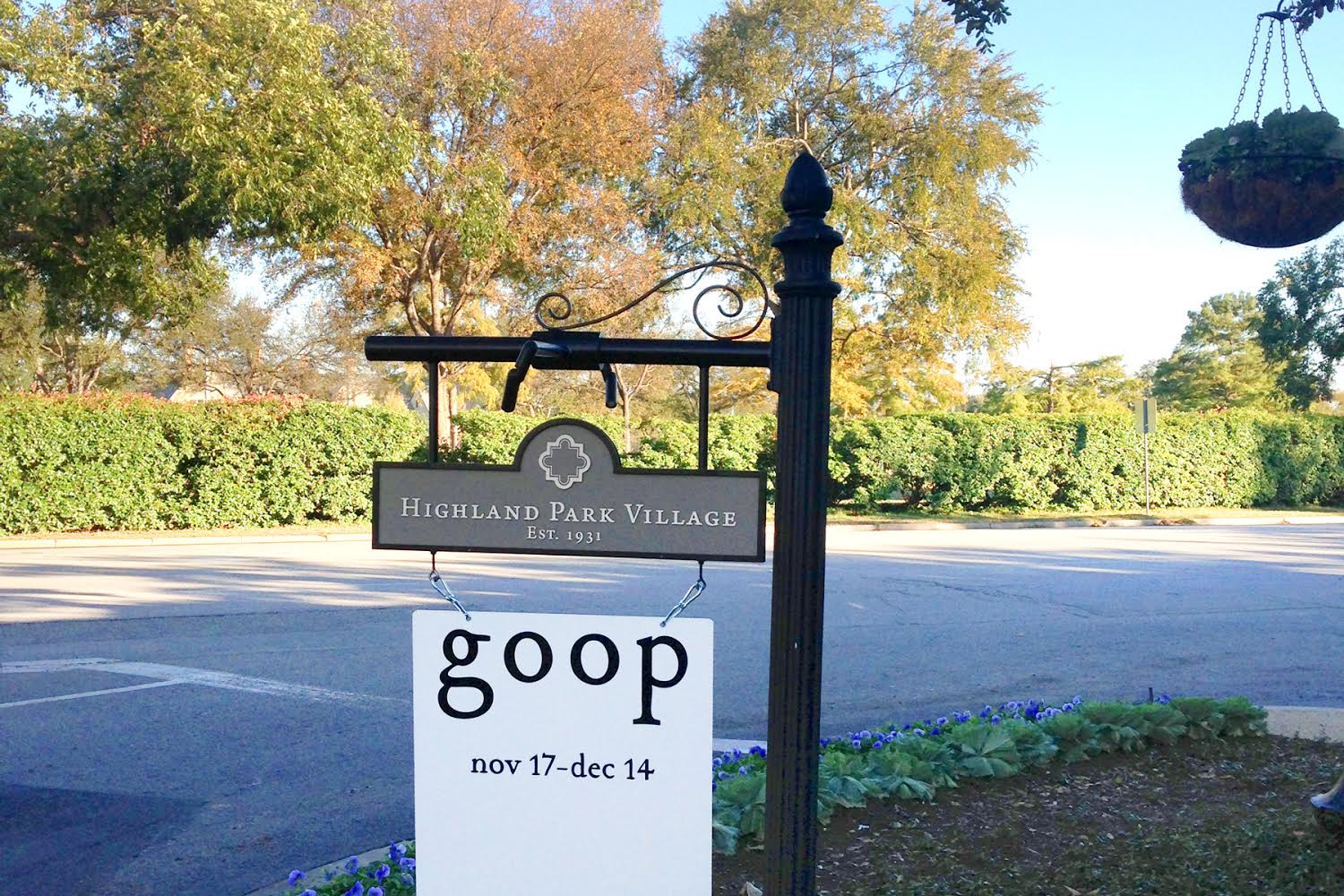 Beauty
Paltrow's store finally opens its doors. Here's what you need to know.