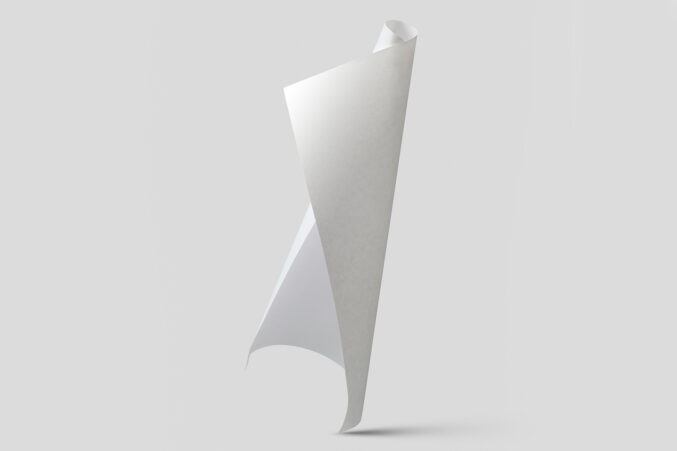 Business
The social justice movement caused business leaders to get serious about their role in effecting change. Our report digs into what's working—and the challenges that remain.
Events
The Sept. 17 virtual event will feature top executives and thought leaders who will dive into pressing topics and conversations happening in board rooms across the country.
Health Systems
Nothing combats racism like having real relationships with people who are different, says Baylor Scott and White's chief diversity officer.