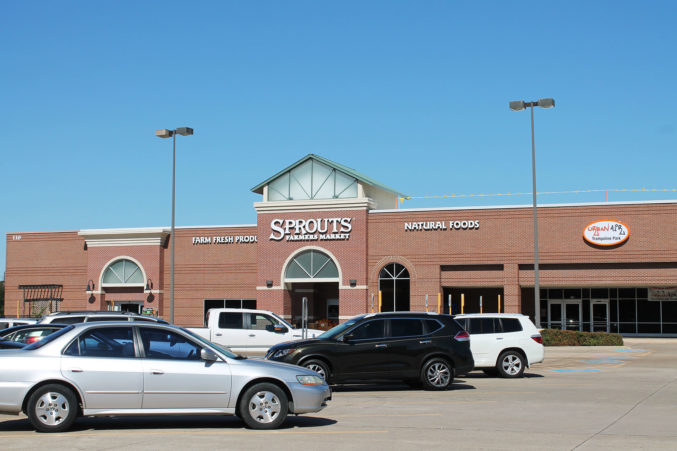 Food & Drink
The News' editorial board believes denying Sprouts is denying fresh produce to working people. In reality, the plan—which doesn't follow the city's zoning rules—would replace an existing discount grocer. What gives?
Groceries
Stay out of the supermarket until April 4!
Commercial Real Estate
The on-demand corner-store concept will make its Texas debut at the old McKinney Avenue Tavern address.