Food & Drink
Too Good To Go will help North Texas restaurants and stores reduce waste and sell "surprise" bags filled with goods.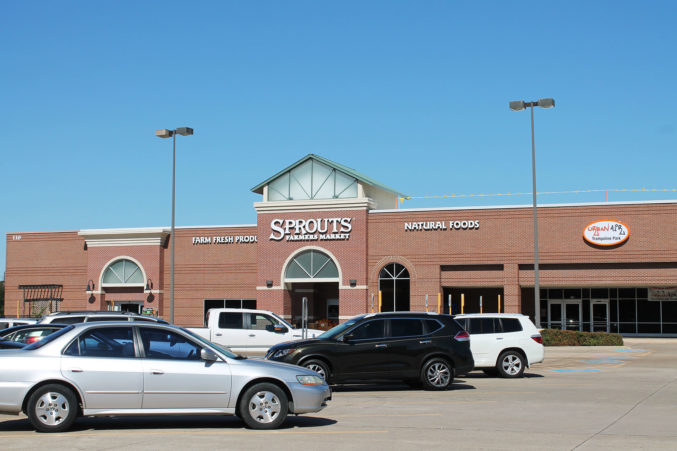 Food & Drink
The grocery should open in 2024. Its development drew interest of thousands of neighbors, plus two misleading Morning News editorials.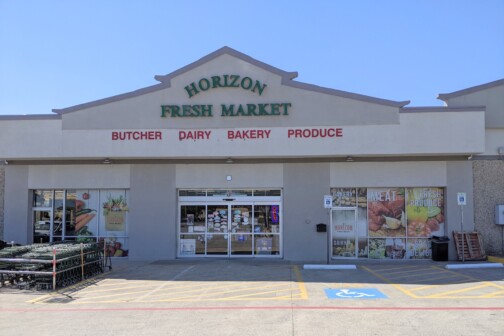 Food & Drink
Our dining critic is ready to walk you through the aisles of Horizon Specialty Market. But are you ready for the olive aisle?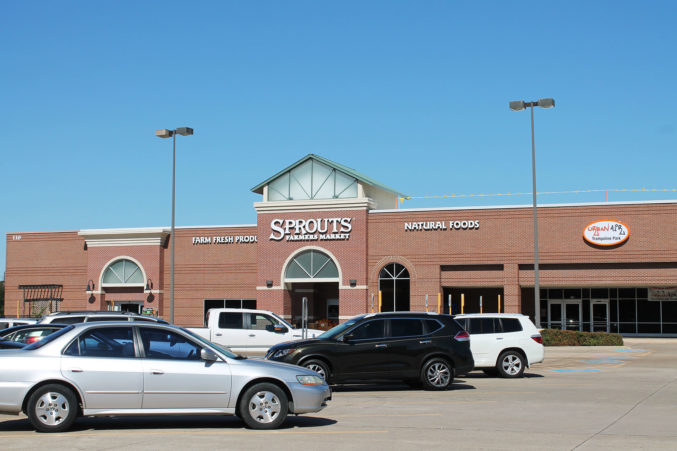 Food & Drink
The News' editorial board believes denying Sprouts is denying fresh produce to working people. In reality, the plan—which doesn't follow the city's zoning rules—would replace an existing discount grocer. What gives?
Groceries
Stay out of the supermarket until April 4!
Commercial Real Estate
The on-demand corner-store concept will make its Texas debut at the old McKinney Avenue Tavern address.