Wine
America's favorite white shines as a critics' choice.
Wine
A wine with hints of citrus, stone fruit, white flower, and smoke.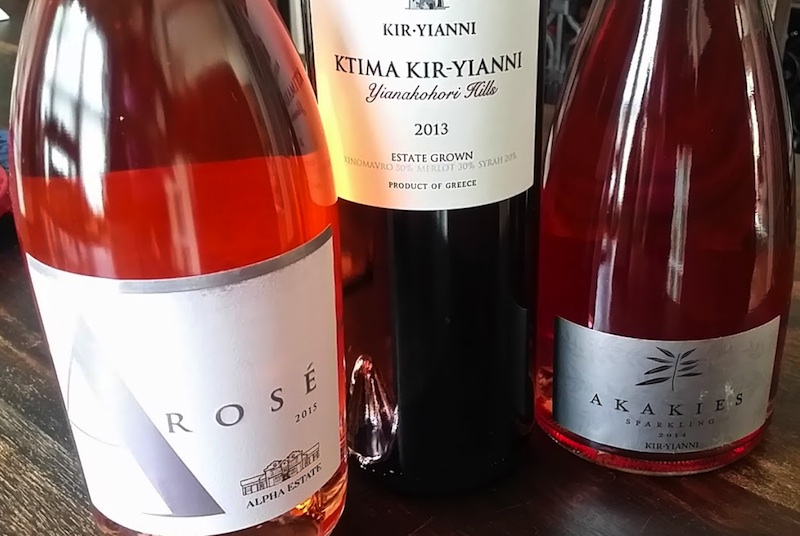 Wine
The dog days of summer are here. These wines will help you get through them.
Uncategorized
This spicy wine is the perfect compliment to summertime soirees.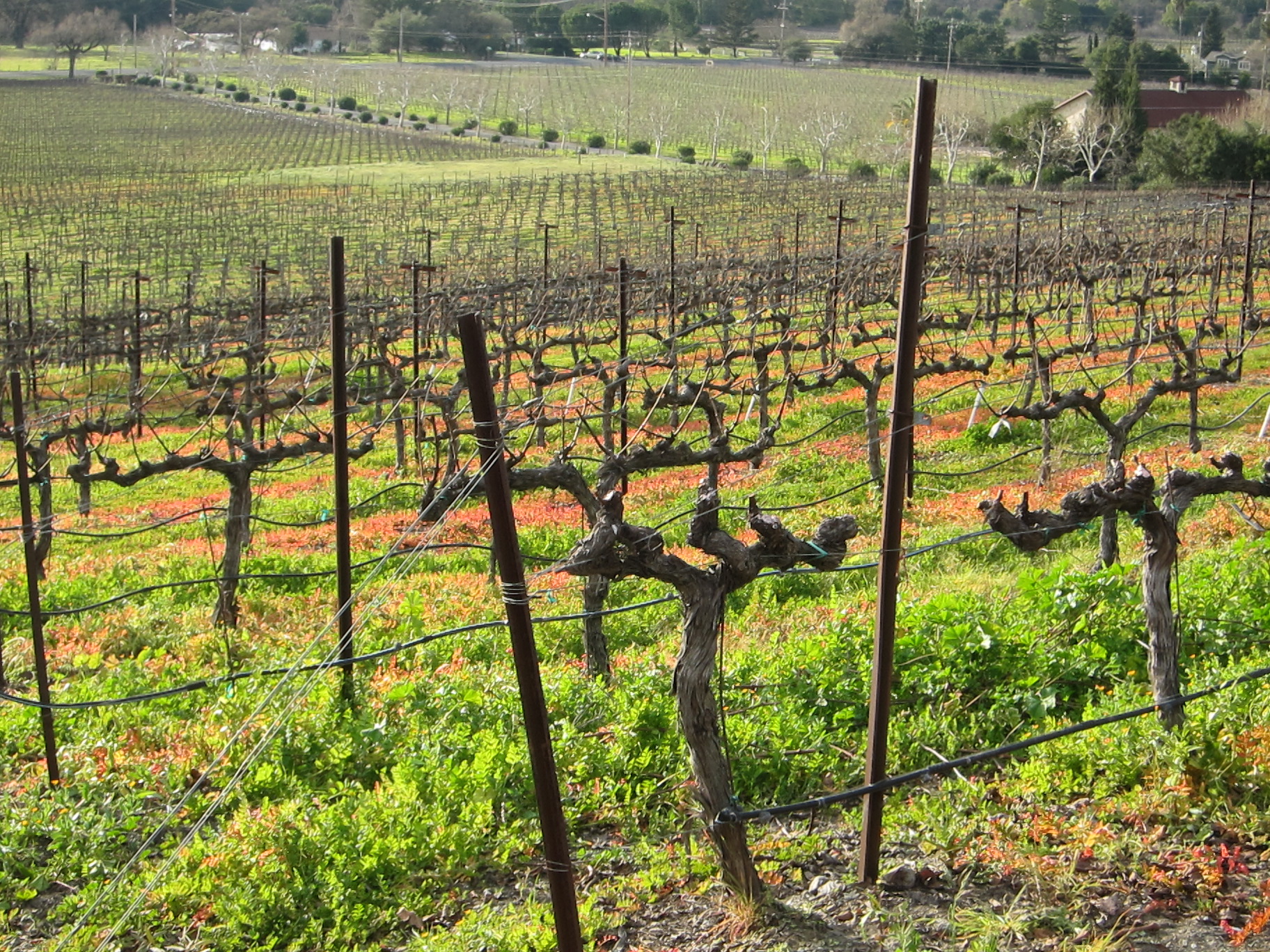 Wine
When you think of white wines from California your mind may venture to the buttery, creamy, oaky Chardonnay selections in which the state became known for in years past. Fortunately, for the most part, that style has given way to lighter, cleaner Chardonnay with bright acidity. These wines are interesting and refined. Yes, oak is still used and wines are still put through full malolactic fermentation, but with a lighter touch, using more neutral oak to encourage slight oxidation while the wine ages, without imparting a lot of flavor. Additionally, new varieties, like Albarino, Gruner Veltliner, Viognier, and many more, continue to pop up in vineyards throughout the state. I have tried a mix of California white wines lately, here are a few that stood out.
Wine
You likely know what you are cooking by now, but what to drink? We have you covered.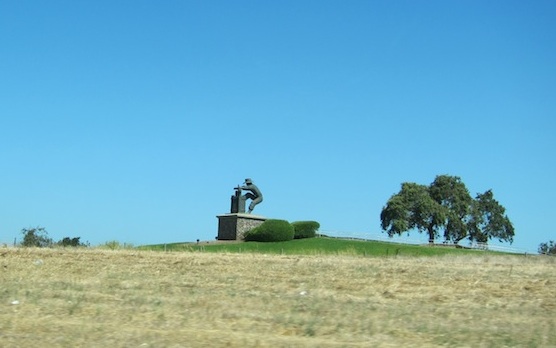 Wine
Napa needs our help, and the best way to show your support is to support their wine.

Gifts
Spirits filled Valentine's Day gifts