Deal Ticker
Plus: Land purchased across from the Belmont Hotel to be developed into multifamily apartments, Green Light Social to open second DFW location, and more.
Deal Ticker
Plus: Historic West End building sells; Global investor nabs huge warehouse occupied by Sams Club; and AT&T Discovery District adds two eateries to food hall.
Commercial Real Estate
Plus: Holt Lunsford Commercial completes off-market sale of 600,000 square feet of industrial space; Dallas' iconic gold Campbell Centre has a new owner, and more.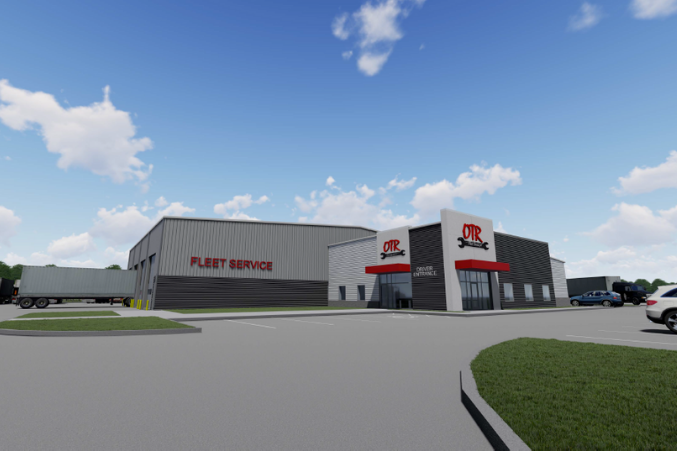 Commercial Real Estate
Plus a $52 million industrial project starts construction in Dallas, The Kessler School purchases a new site, Market Street Hospitality signs lease for new concept, and more.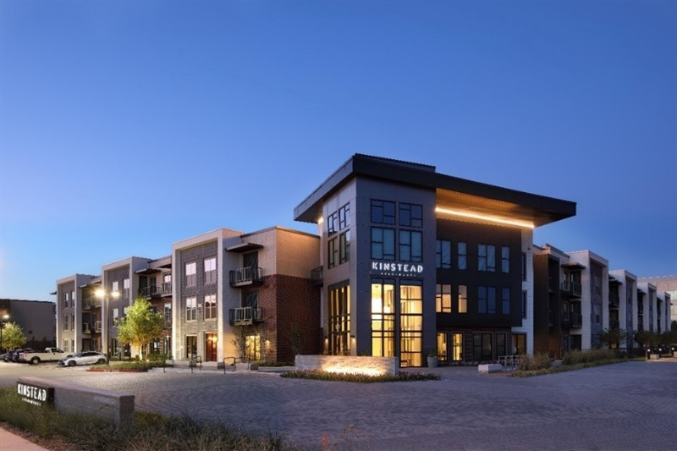 Commercial Real Estate
Plus NFI Dallas Logistics Center plans $18 million expansion, a workspace provider leases large space at the Braniff Centre, Fort Worth's WestBend adds two eateries, and more.