Personnel Moves
Plus, former Texas Monthly editor in chief joins Dallas PR firm; Salesmanship Club of Dallas announces new board lead; and more.
Deal Ticker
Plus: Downtown Dallas lands another massive office deal, a Forney Industrial Park changes hands, and Warby Parker moves into the Knox/Henderson neighborhood.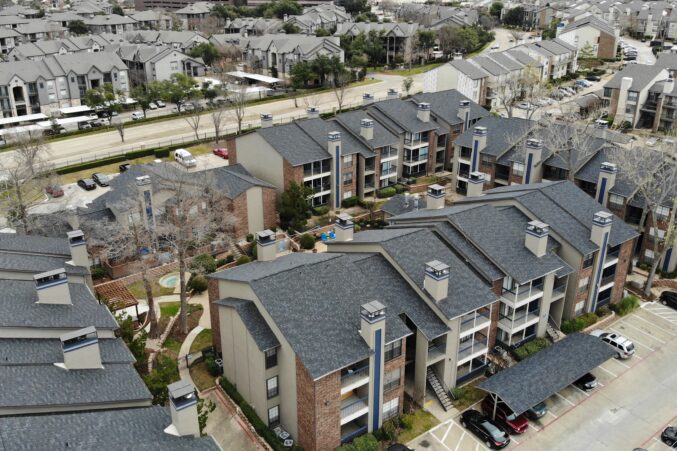 Commercial Real Estate
Greysteel Investment Sales Director Jack Stone says North Texas investors can breathe easy. Here's why.
Commercial Real Estate
More than 100 market leaders have signed on to share their perspectives on industry trends, economic reports, and various sectors and submarkets.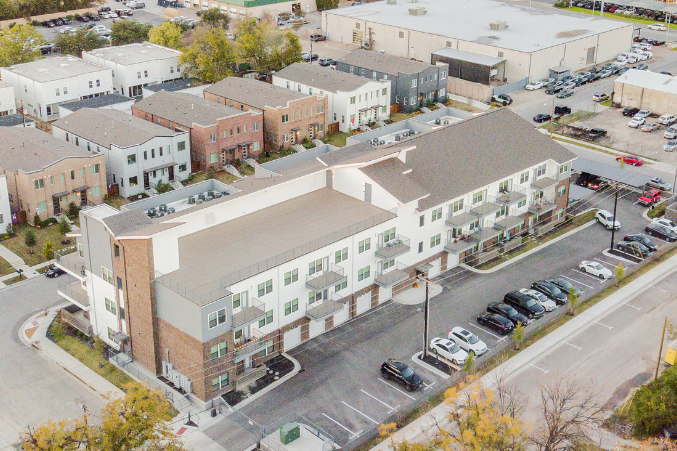 CRE Opinion
Expect more capital to pour in from from New York and California in the coming years, says Greysteel Director Jack Stone.