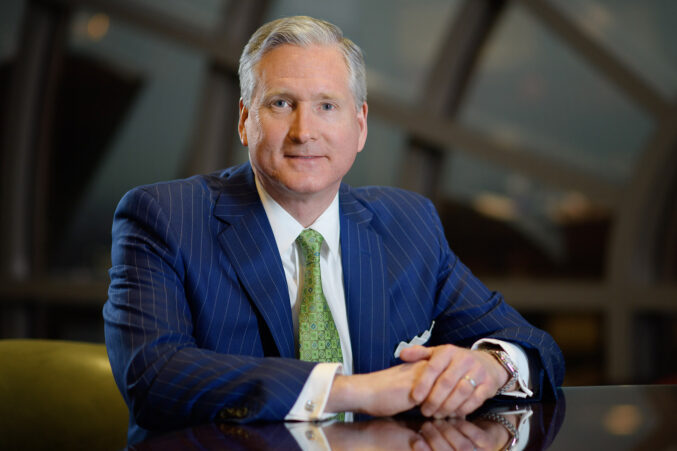 Business Briefs
Plus: Former Richards Group leaders form new agency; DFW recognized as second-fastest growing tech hub in America; and MoneyGram to go private in $1.8 billion deal.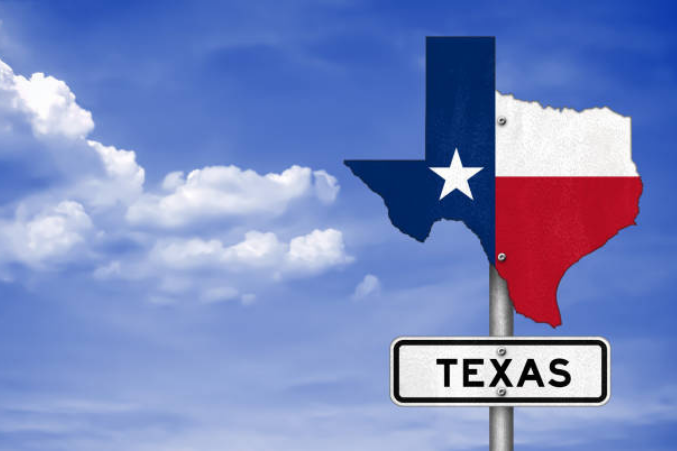 Commercial Real Estate
"We're at the beginning of the end of the pandemic and our economy is poised to take off," says the Henry S. Miller CEO.
Commercial Real Estate
More than 100 market leaders have signed on to share their perspectives on industry trends, economic reports, and various sectors and submarkets.