Crime
Deadspin just published the 126-page
transcript
of Greg Hardy's NFL meeting that reinstated the player. Deadspin's summary of how that meeting went: "At the hearing, Hardy's private defense attorney was given license to present his version of events in an essentially non-adversarial process. He used the sex lives of Holder and Kristina Laurence, the principal witness for the state, to attack them and their credibility; claimed that Holder merely slipped and fell; and suggested that the judge at Hardy's bench trial was uniquely biased against Hardy." Just bananas.
Football
The Cowboys were reportedly expecting a four-game suspension.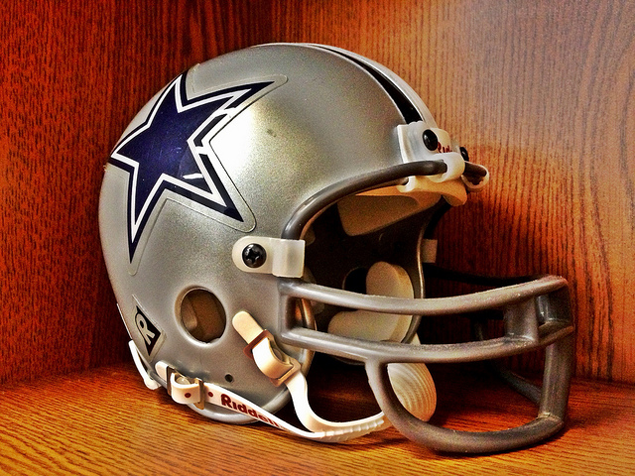 Media
We ask because of the Greg Hardy signing.