News Bites
Ramble Room also sets an opening date for its Snider Plaza debut, and a new wine shop opens on Greenville Avenue.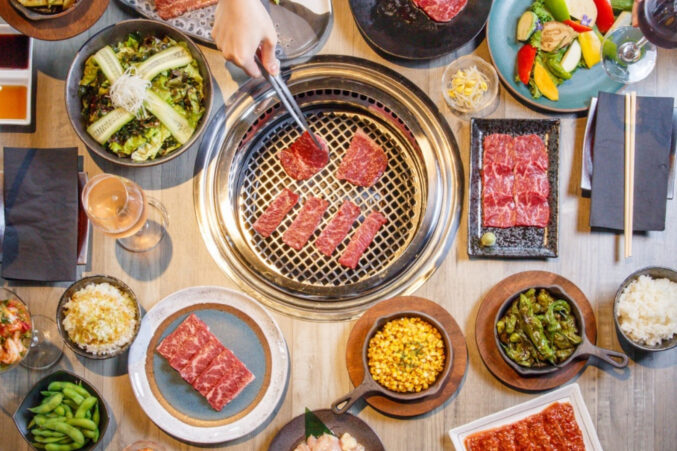 Food & Drink
Lowest Greenville boasts great ceviche, pho, tacos, sushi, and even New Zealander fare. Just up the road is an enticing new Afghan restaurant. What made Greenville so diverse? Can we replicate that success in other parts of Dallas?
First Bite
The sign isn't up over the entrance yet. But taste the food here, made with unusual ingredients and personal style, and you won't mistake Quarter Acre for any place else.
Lunch Box
A husband-and-wife couple make everything from scratch at this tiny shopfront near the Granada Theater.
Food & Drink
The restaurant's McKinney location burned on August 15, and so far no cause has been identified. Waiting for official reports and insurance claims, Rye's team has turned to its regulars for help.
Food & Drink
A rising young chef is accused of fabricating the resume he used to attract public attention. But his fans think the meals justify the means.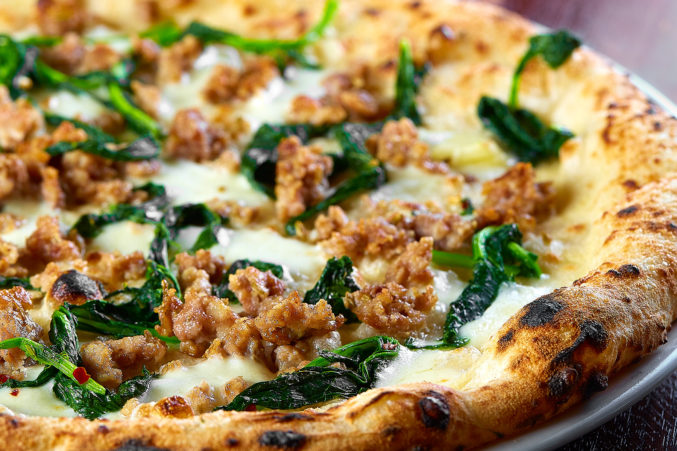 Publications
The pies from the Neapolitan-style restaurant's second location are perfectly simple. But not perfect yet.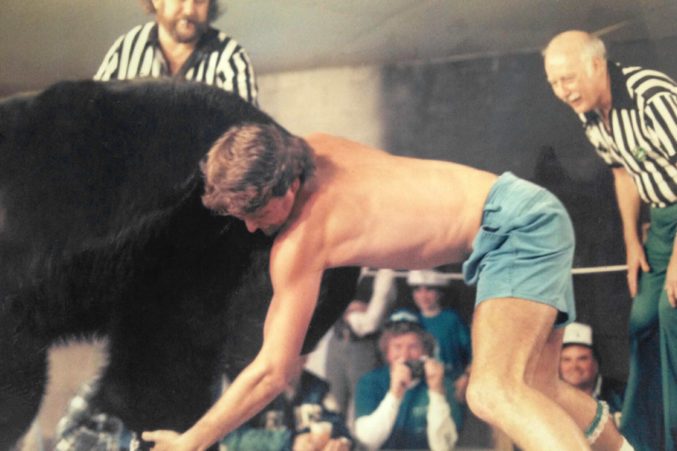 Entertainment
It was perhaps the worst St. Paddy's Day promotion every conceived.