Food & Drink
The restaurant's McKinney location burned on August 15, and so far no cause has been identified. Waiting for official reports and insurance claims, Rye's team has turned to its regulars for help.
Food & Drink
A rising young chef is accused of fabricating the resume he used to attract public attention. But his fans think the meals justify the means.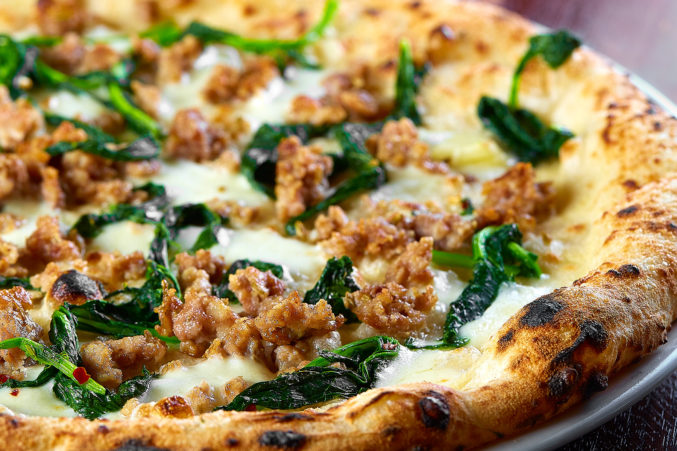 Publications
The pies from the Neapolitan-style restaurant's second location are perfectly simple. But not perfect yet.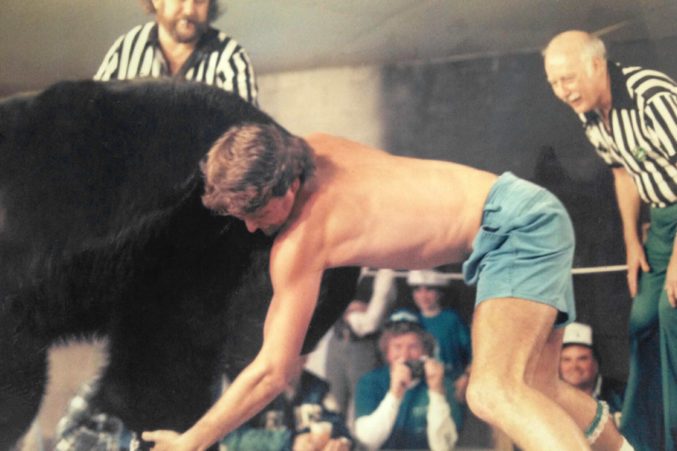 Entertainment
It was perhaps the worst St. Paddy's Day promotion every conceived.