Gratuitous Use Of All CAPS
Awesome Things
Have you ever seen Vince Carter jump over that French guy? This is like the journalism version of that.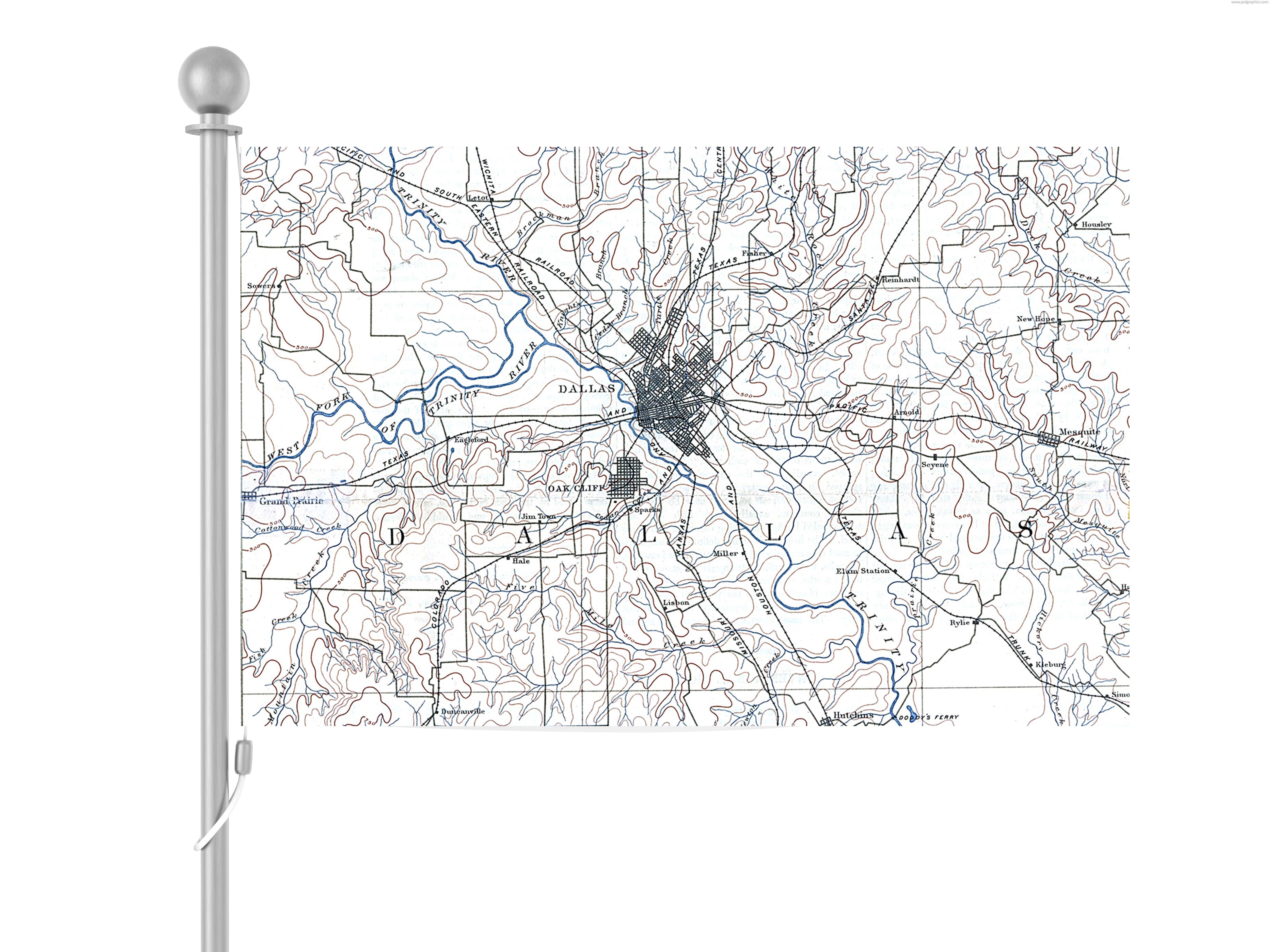 Defiance
I hope you like it. Also: WHO CARES? I mean, maybe the guys in our fife and drum corps, but that's about it.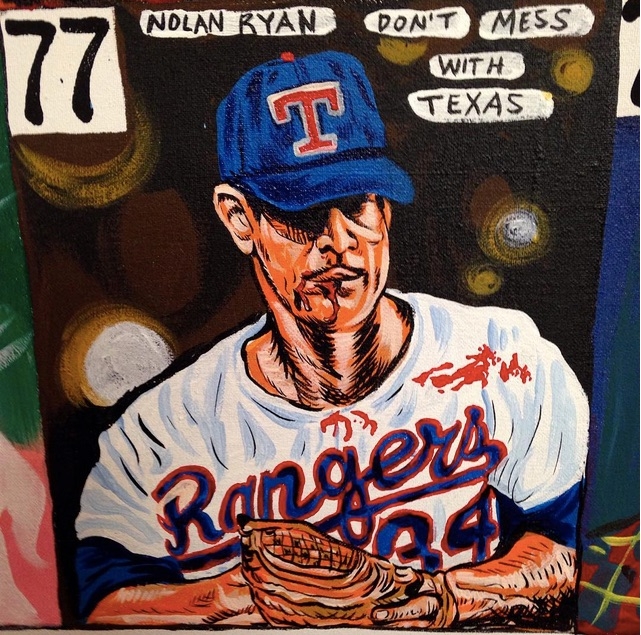 Awesome Things
I'm going to let this screen grab speak for itself because BOOM Mooney's a best seller.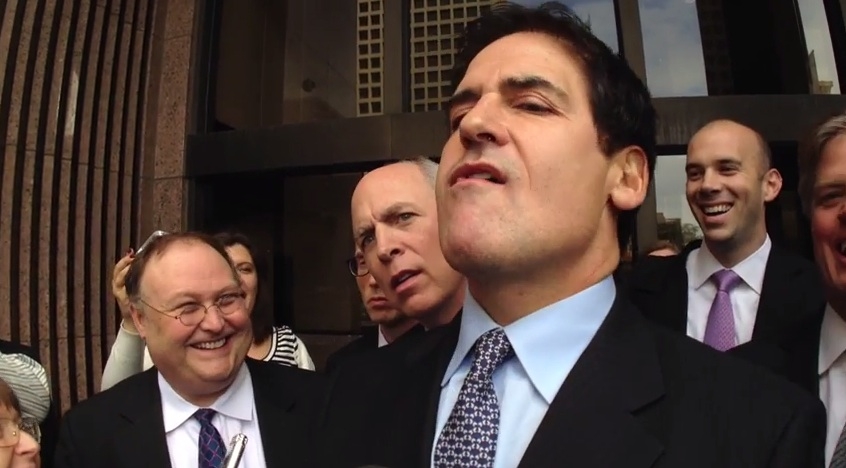 Uncategorized
It comes from his very candid
interview with Rolling Stone
.
What would surprise people about being a billionaire? Nothing. It's f--king amazing and off the charts.
TELL 'EM WHAT TIME IT IS, CUBES.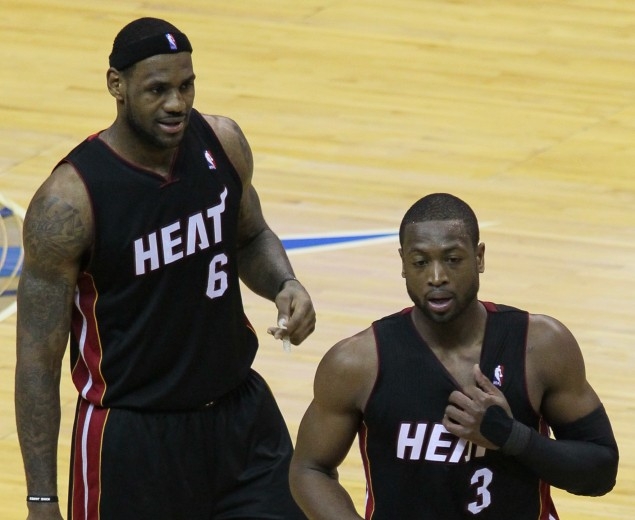 Sports
AH HAHAHA AHHHHHHHHH HAHAHAHA! HAHAHAHAHAHAH HAHAHAHAHAHA! HAHAHAHAHAHAHA! OHHHHHHHH, MAAAAAAN. You
opted out
of HOW MUCH? AND LEBRON TOTALLY PUMP-FAKED YOU? AND BOSH IS PROBABLY GOING TO LEAVE, TOO? AHHHHHHHHHHHHHHHHHHHHHHHHH HAHAHAHA! HAHAHAHAHAHAHAHAHAHAHA! HAHAHAHAHAHAHAHA! HAHAHAHAHAHAHAHA! HAHAHAHAHAHAHAHAHAHAHAHAH! HAHAHAHAHAHAHAHAHA! [grabs sides, takes deep breath] HAHAHAHAHAHA! HAHAHAHAHAHAHAHAHAHA HAHAHAHAHAHA! HAHAHAHAHAHAHAHAHAHAH [starts coughing] HAHAHAHAHAHAHA OOOOOOOOOOOOOH MAAAAAAAN! WOW! [tries to regain composure] Wow. Man, fella, you must be hurting, you know, um, to -- haha -- to have -- HAHAHAHAHA! HAHAHAHAHAHA!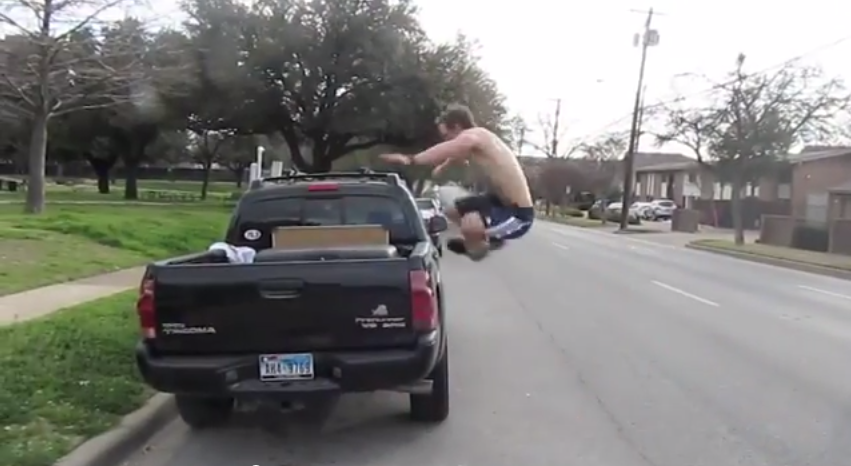 Appreciation
SIGN THIS MAN, JERRY. (Disclaimer: Kevin Klein is 5'6″, 155 pounds. But look at his moves!)
Media
The
Dallas Morning News
made Rudy Bush a
columnist
a few months back, and while I always enjoyed his work as the paper's city hall reporter, I wasn't sure how he would do when freed from the "gotta see both sides" nature of his previous gig. I was dead wrong. Whether or not you agree with his column about the
NRA and Open Carry Texas
, I think you'd agree he does exactly what (I think, anyway) a great columnist should do: demonstrate a clear-eyed grasp on the issue at hand, pick a side, and argue that side eloquently. Plus -- and this is especially helpful, given the continued presence of Steve Blow -- he consistently writes about actual issues, and not just quota-killing give-up topics.
GOOD JOB, RUDY
.