News Bites
SideDish's weekly digest of need-to-know dining happenings in Dallas.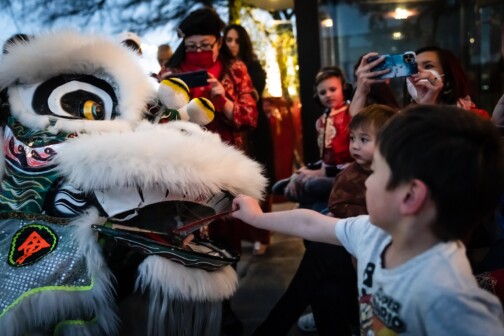 Food & Drink
Here's where you can celebrate with delicious noodles, sweet desserts, and plump dumplings.
Commercial Real Estate
Called Cosm, the venture is backed by former RealPage CEO Steve Winn. Its new North Texas venue is being designed by Dallas-based HKS.