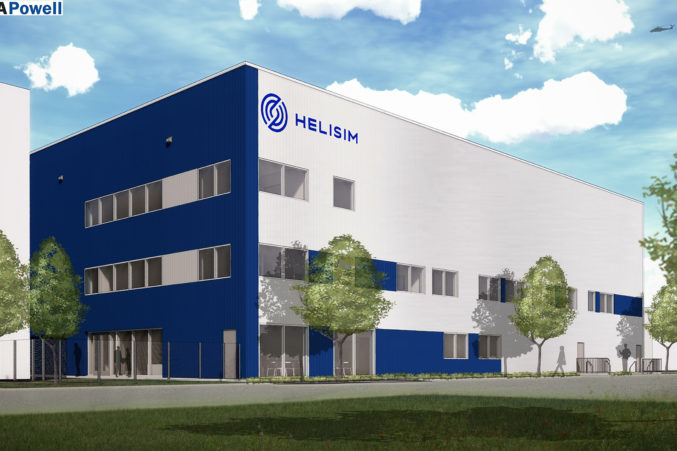 Commercial Real Estate
CT Realty is about to put up another industrial development in the bulging Alliance submarket.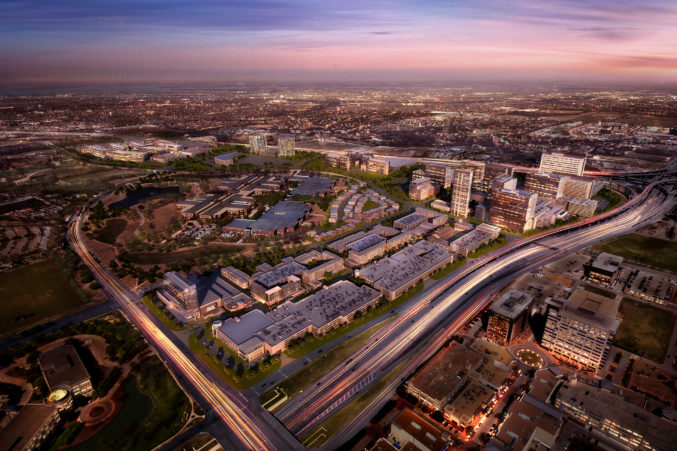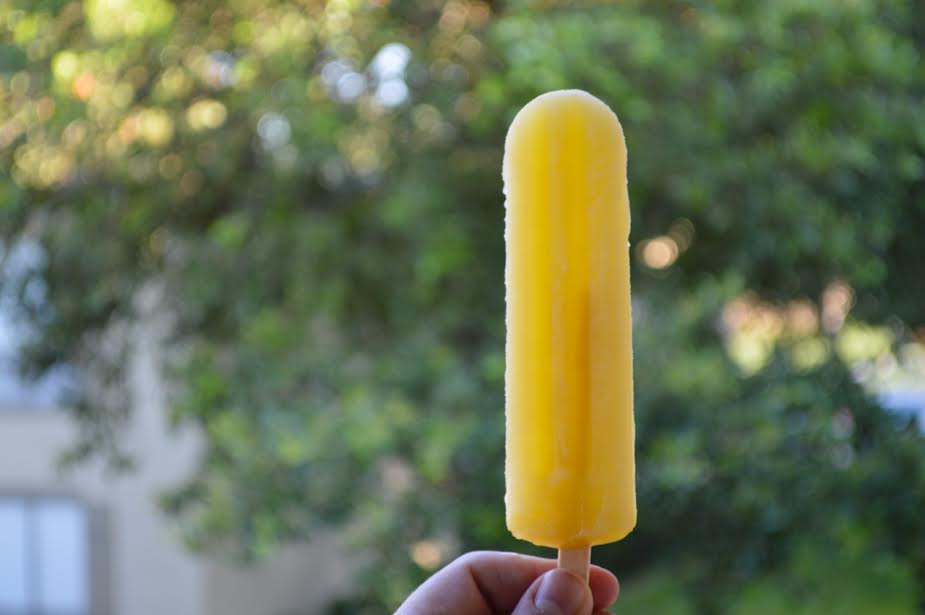 The Localist
Ready for this: frozen booze on a stick. These poptails are made by Social Ice, a North Texas company that creates frozen treats made with Texas wine and all-natural ingredients.
Crime
Wylie Teens Murder Schoolmate, Keller Man Abroad Missing Flight, and a Really Expensive Parking Lot.