Arts & Entertainment
Ring in 2021 safely—but in style!—with these socially distanced food and entertainment options.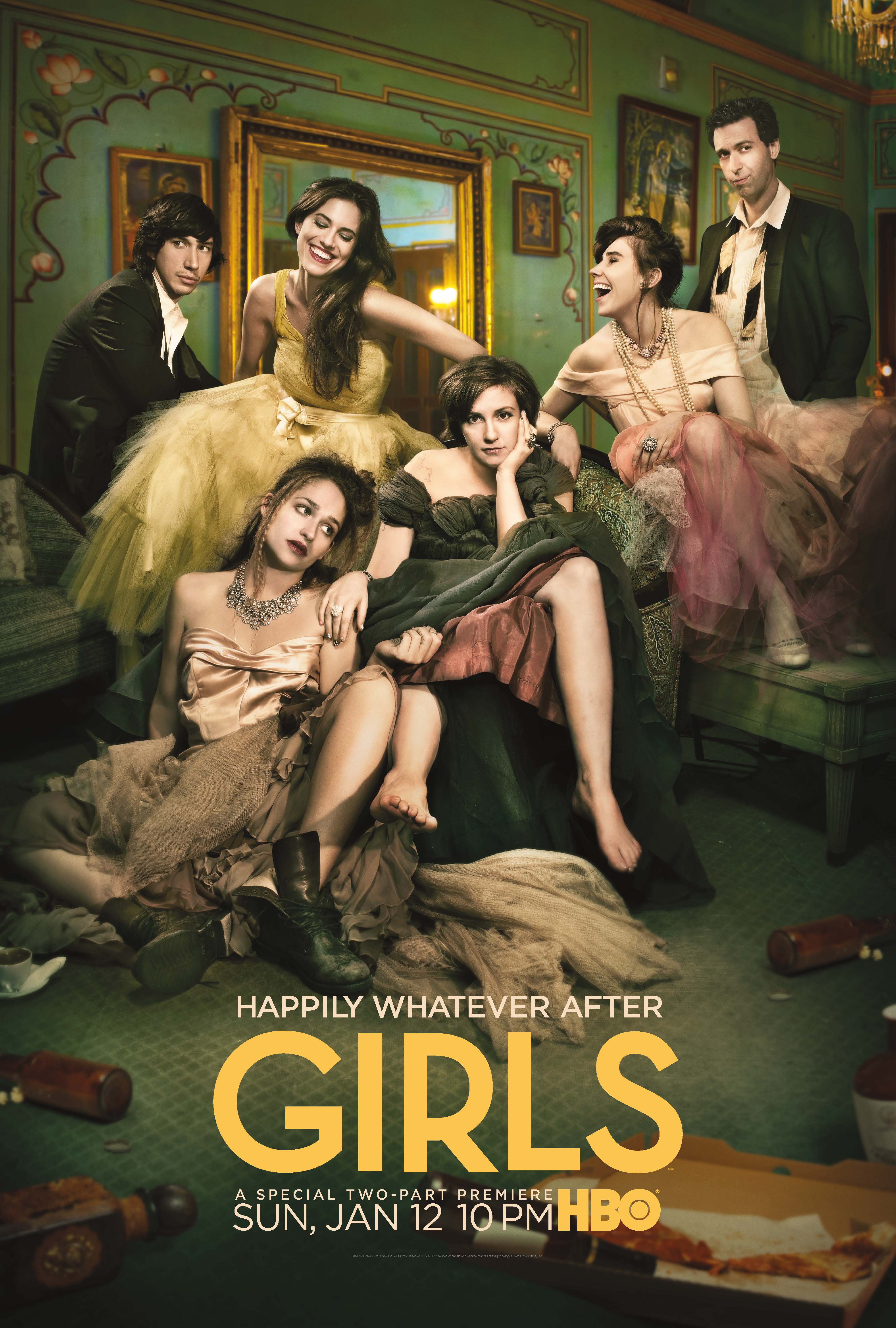 Television
Love Girls? Win two tickets to the week-early premiere party at the Granada Theater.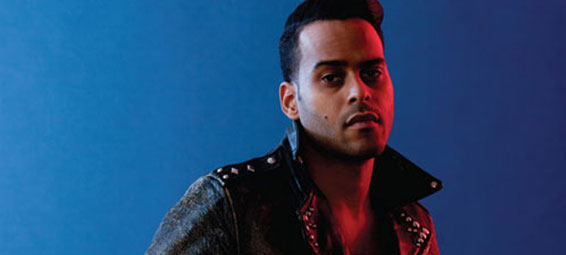 Music
The Dominican-born, Florida-raised musician creates his special brand of New Wave(ish) synthpop, a distinctive sound that has carried him through two critically acclaimed albums.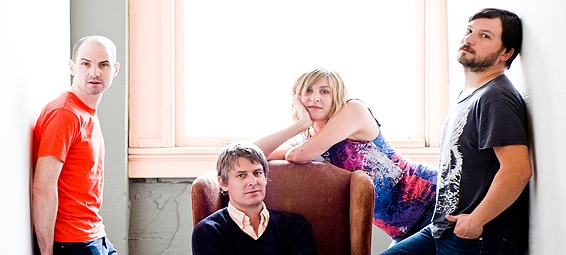 Music
What happens when band loyalty erodes, fans grow older, and your rock heroes forge unfortunate collaborations?