Chefs
Elm + Good is slated to open this summer in a historic building where Graham Dodds will flex his vegetable-centric fare.
Commercial Real Estate
The former Knights of Pythias Temple will help blend the area's storied history with the changing landscape.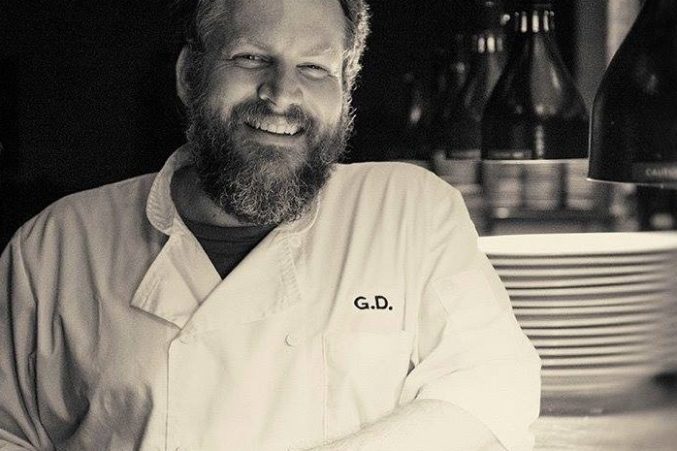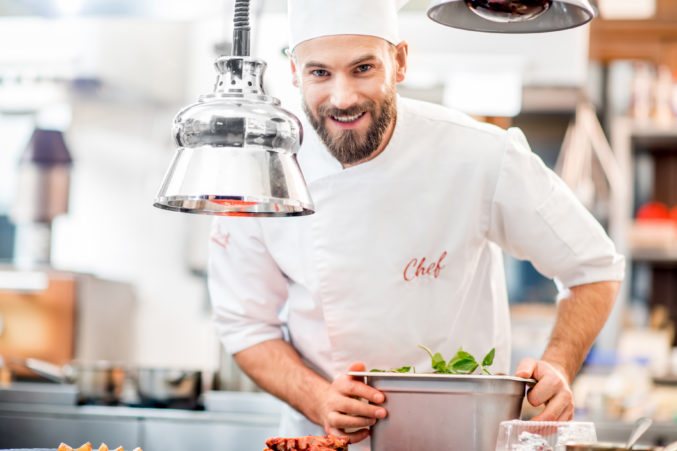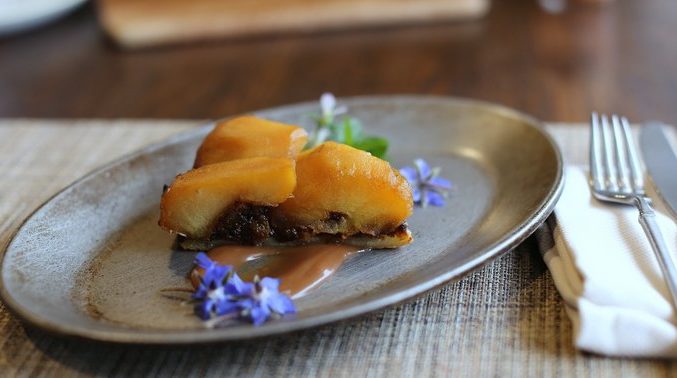 Dessert
Sink your teeth into this must-try holiday snack.
Openings/Closings
Graham Dodds partners with This & That Concepts to open an upscale Southern restaurant.
Menus
Chef Dodds makes an impression with new creations and familiar classics alike.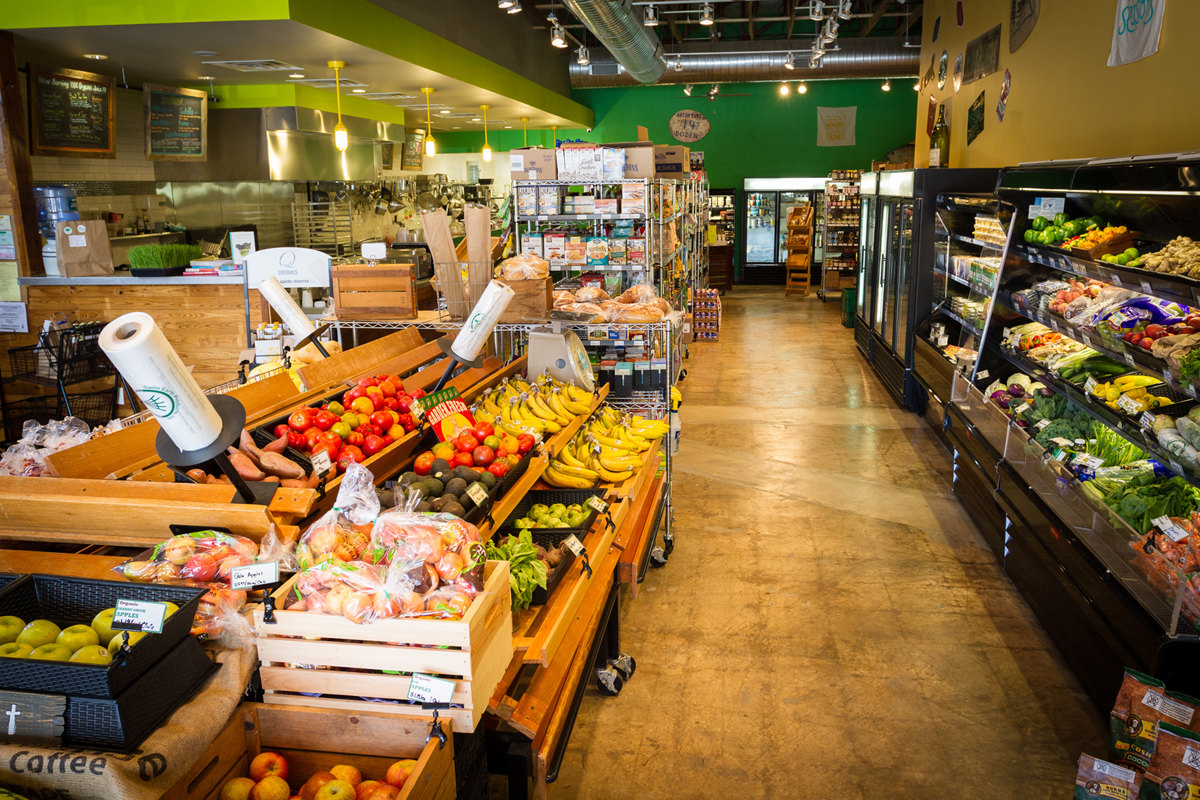 Chefs
Each month, a chef creates menu items that profit a local cause of his or her choice.