News
Executive chef Blaine Staniford and crew have put together a selection of dishes that are truly diverse.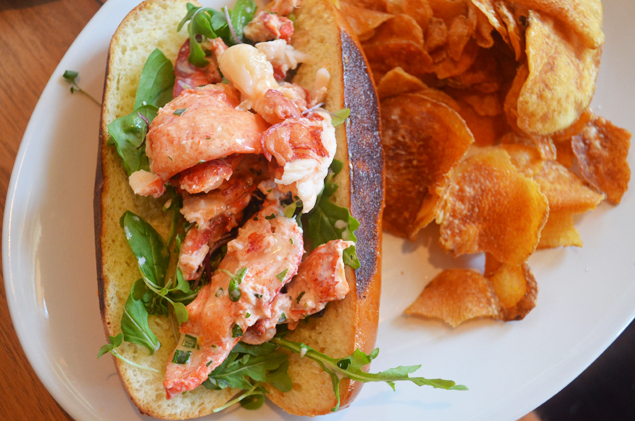 Bits & Bites
Wine, chocolate, and beer, all in one day? Yeah, this muggy weekend is going to be fantastic.
Uncategorized
These restaurants are offering prix fixe menus, with proceeds going to local charities.
Wine
By Hayley Hamilton Cogill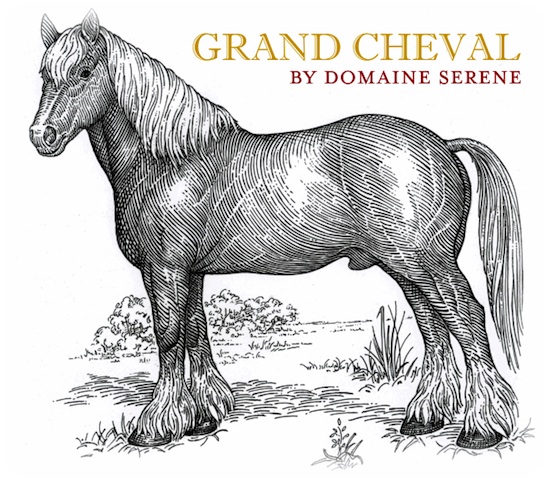 Wine
By Hayley Hamilton Cogill