Coronavirus
Texas leaders are shifting COVID-19 funds to pay for Operation Lone Star.
Health Systems
Children's Health's Genecis clinic was one of a kind in Texas, providing gender-affirming care to transgender patients. Now, the governor and attorney general have their sights set on criminalizing this type of healthcare.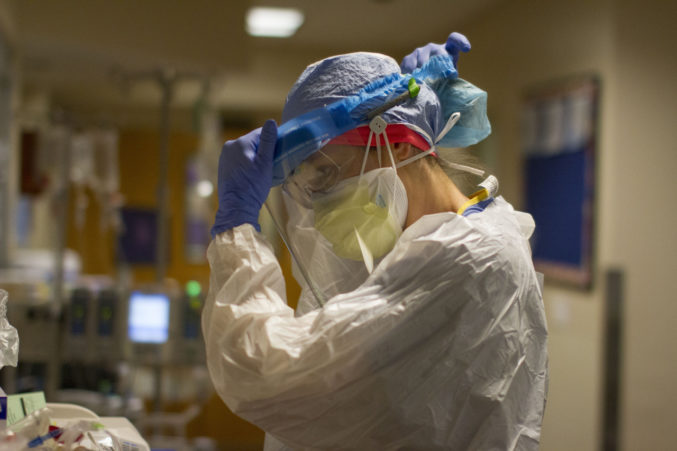 Coronavirus
Nearly half of all ICU patients in North Texas have COVID-19. Governor Abbott tests negative four days after positive test.
Coronavirus
There were 659 new cases in Dallas County Wednesday, but Gov. Abbott says he won't mandate masks in schools.
Government & Law
The director of TCU's energy institute weighs in on the costs and benefits of the new law.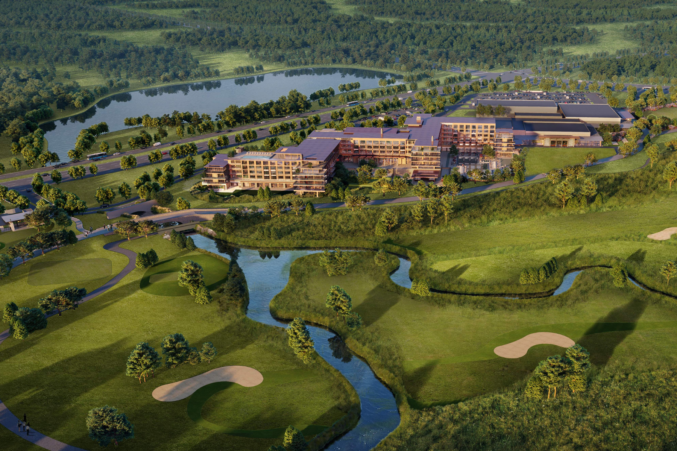 Executive Travel
The Dallas-based luxury hotel company anticipates a huge halo effect from its new venue at the future PGA headquarters.
Coronavirus
But health officials are critical of the decision, which could increase community spread.
Coronavirus
Thursday saw the lowest number of new cases since June 1.
Commercial Real Estate
Two New Renderings of The Epic II Office Tower were released from Westdale post-groundbreaking