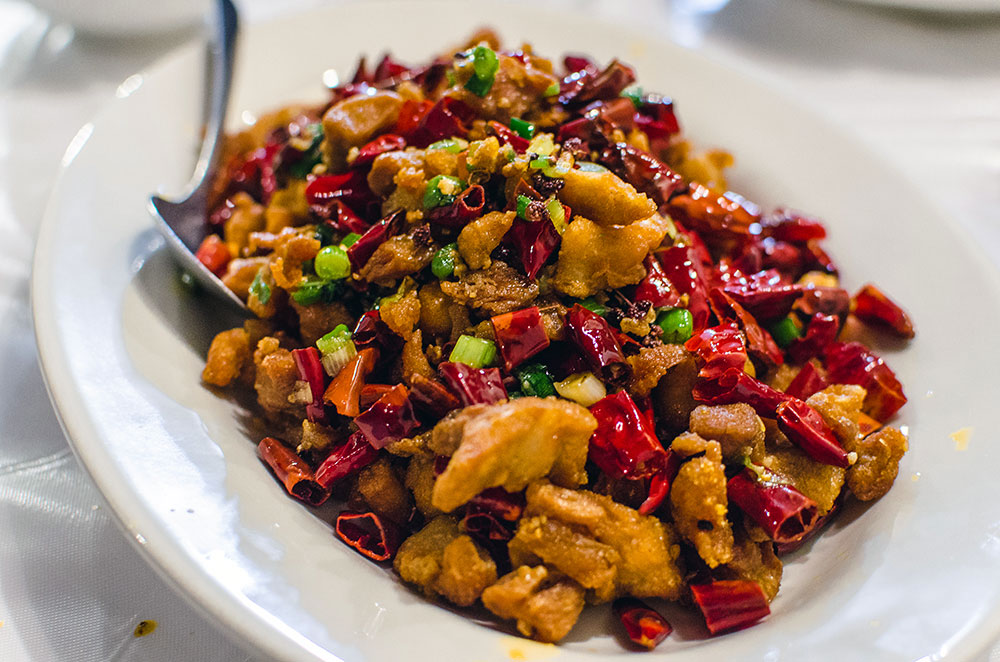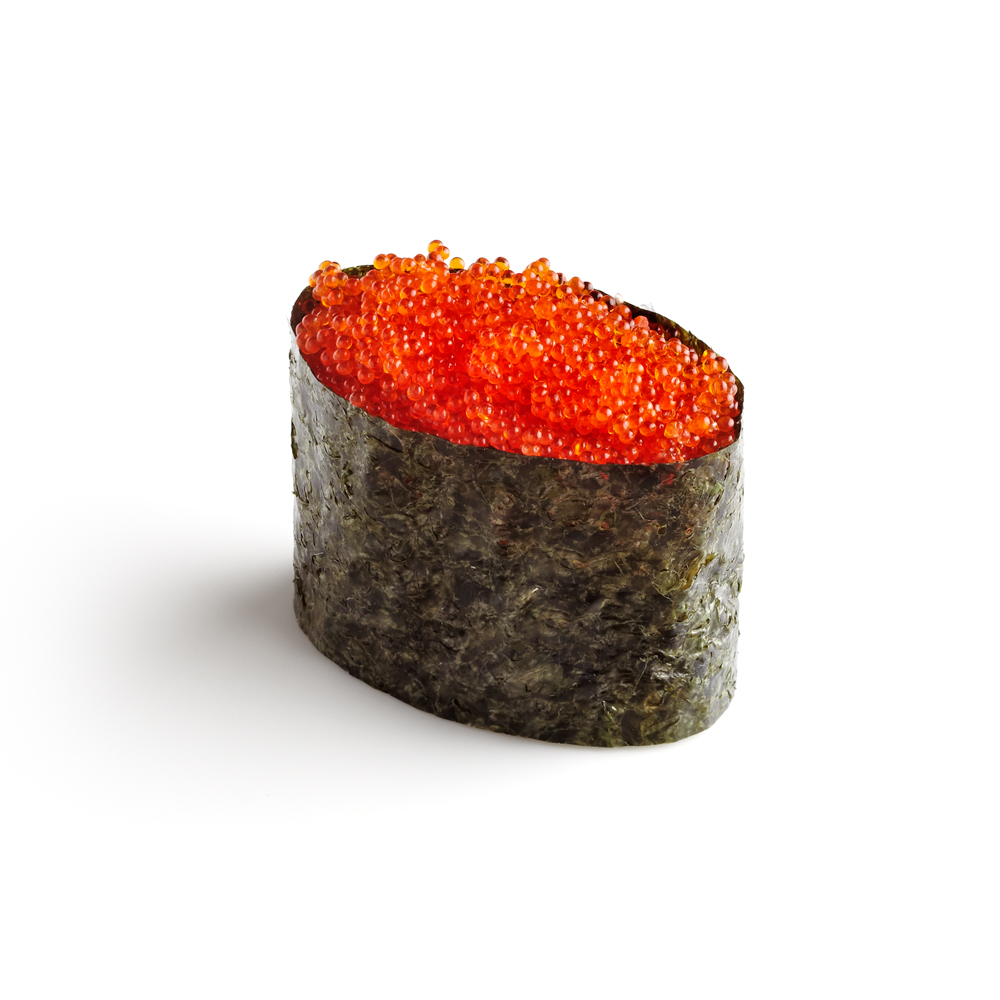 Asian
After this, you'll be able to shop like a pro.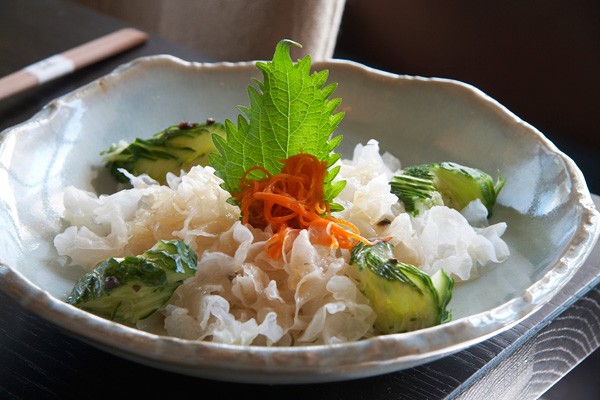 Asian
At this fine dining Japanese restaurant, you can still eat without breaking the bank.
Asian
Every year, as soon as Chinese New Year rolls around, Asia shuts down. Chinese people take advantage of their two-week holiday to get outta town. If a loved one dies during the extended break? Well, you're pretty much screwed. A lot of funeral homes aren't open for business, either. Here in America, Chinese New Year isn't as widely celebrated for more than one obvious reason. Yet Asian-American households still take it seriously. Especially young kids. For them, it's like a second Christmas. Per tradition, parents, relatives, and family friends give hong bao (red envelopes) filled with money to children and even young adults. Families gather to eat dumplings, noodles, new year cakes, and fish. It's always the biggest and best meal of the year. And today all of the multi-day celebrations begin. 2014 is the year of the horse. Chinese culinary traditions are naturally confusing, even if you grew up with them. But here are some of the foods you need to start the new year off right.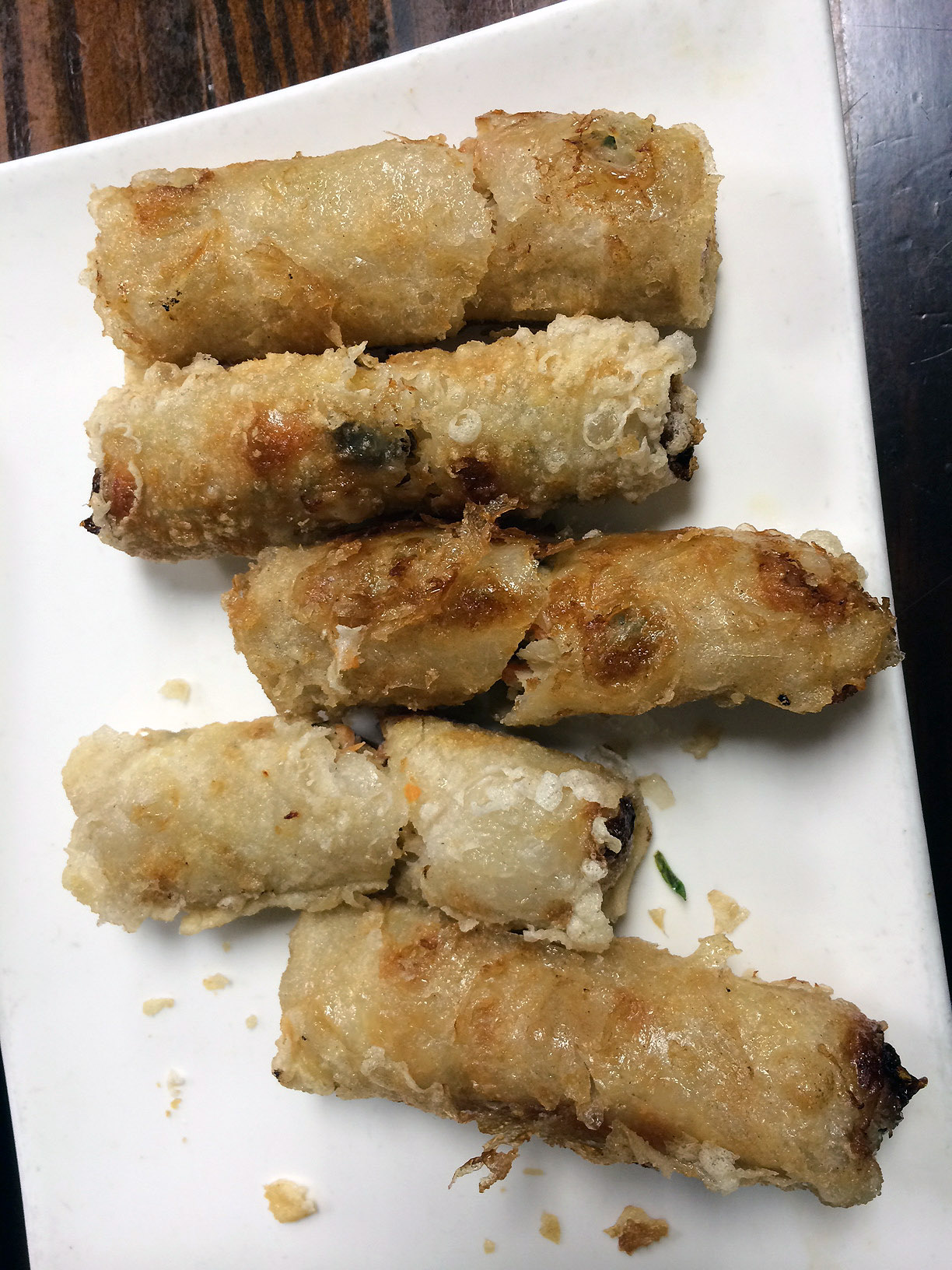 Asian
Screw your New Year's resolution to eat healthy, and go for one of these. Or five.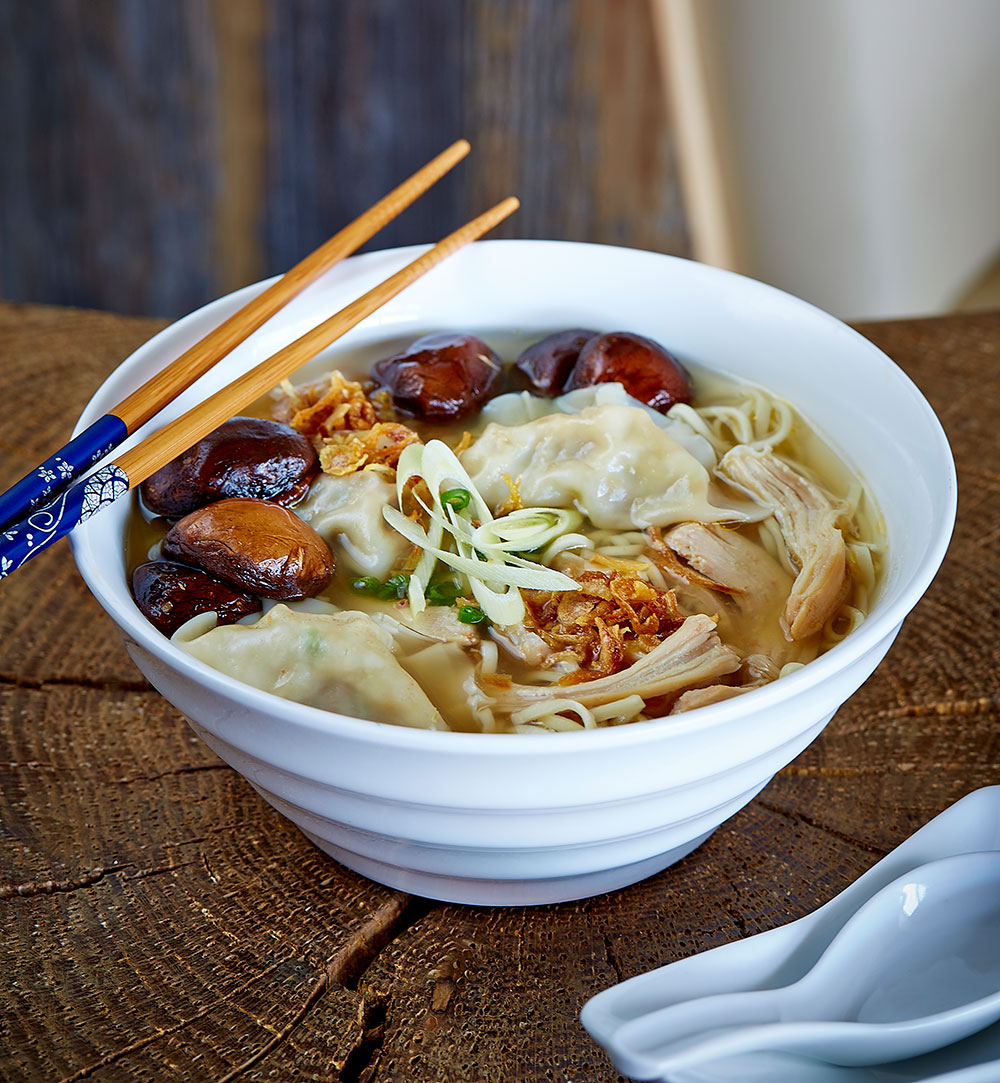 Asian
You've spent all your money on Christmas presents. Here are 10 delicious eats without breaking the bank.
Asian
Three under-the-radar Chinese restaurants are worth a trip to the suburbs.