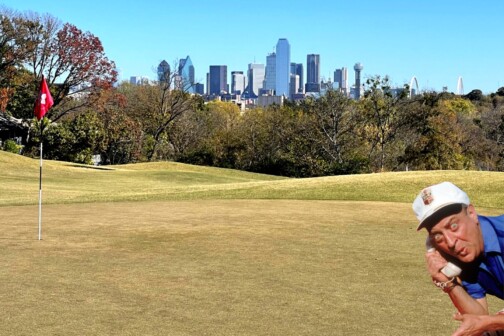 Parks
Without fanfare, it has asked interested parties to submit their plans.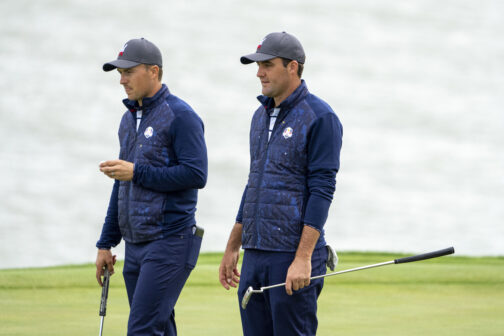 Golf
Their backgrounds are eerily similar. Starting with this week's Byron Nelson, their futures could be, too.
Executive Travel
The TCU grad and former golf pro loves spending time at Johnny Morris' Ozark Mountains resort, where the golf is the real deal.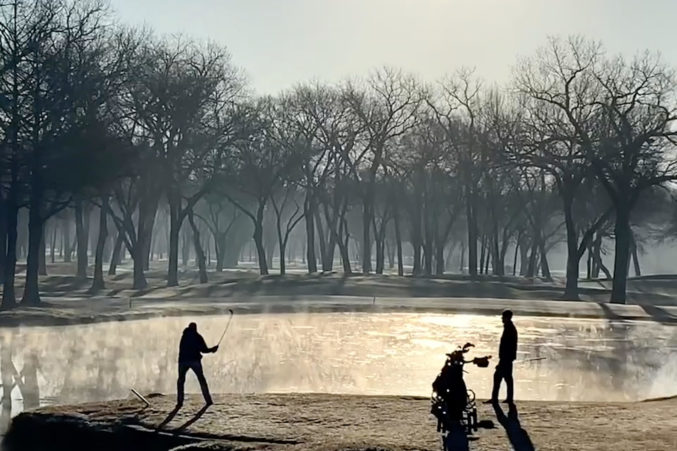 Parks
A new master plan for Samuell-Grand and Tenison will bring changes.
Partner Content
Join Volunteers of America in celebrating the trailblazers of women's golf, including Kathy Whitworth and Suzy Whaley.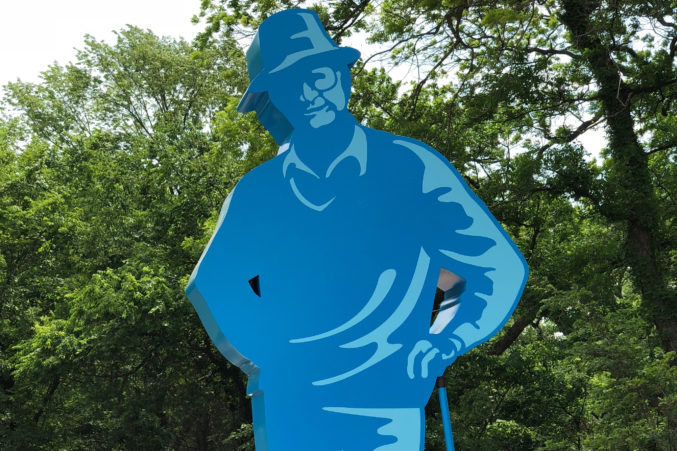 Sports
Show some respect, people.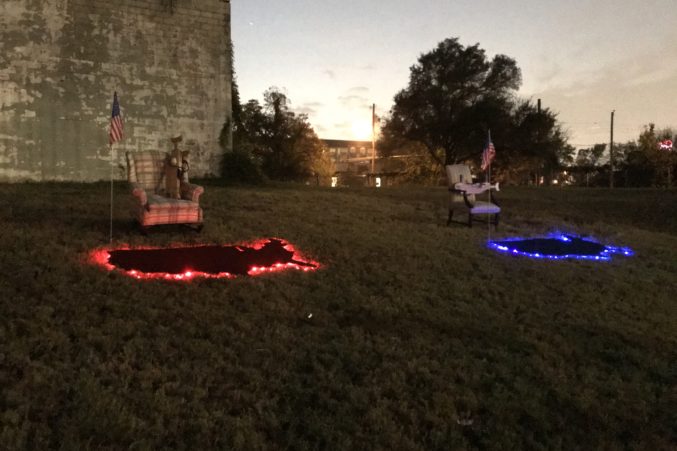 Arts & Entertainment
El Paso artist Angel Cabrales puts guns and easy chairs on the green for A-Hole in One.
Sports
The course is called Maridoe. Could it one day host the U.S. Open?
Crime
Mayor backs chief, while Stars and Spieth play to win big.