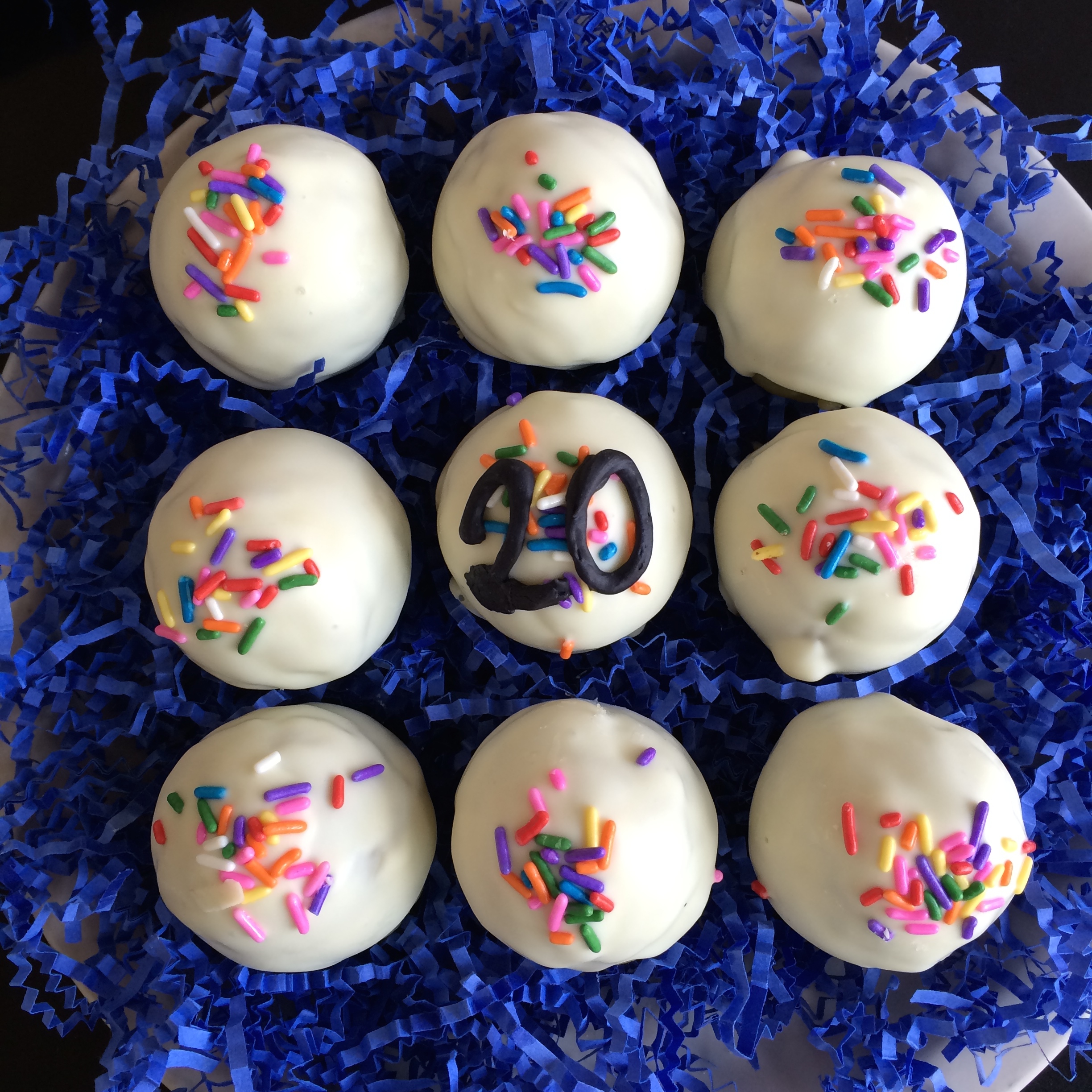 Breakfast
52 entrees for free? Better get to eating! (Plus, there are the cake balls.)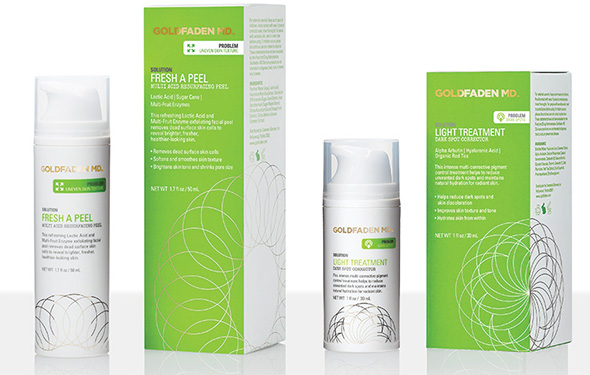 Giveaway
Goldfaden MD's Fresh A Peel exfoliator and Light Treatment skin brightener are equally divine, and we're gifting both in this week's ShopTalk giveaway.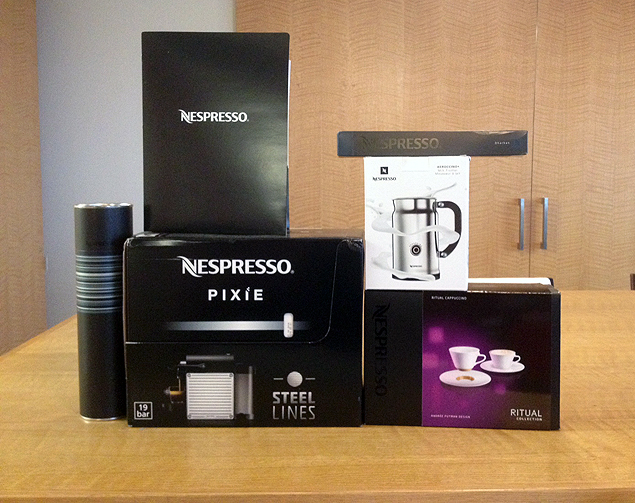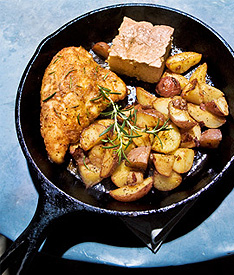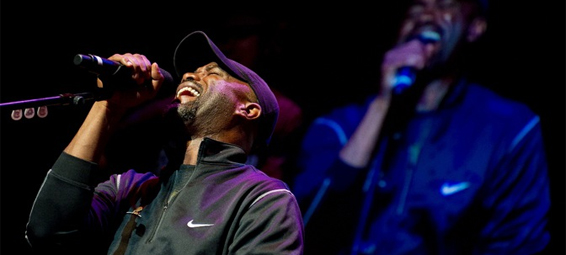 Music
Darius Rucker, the former Hootie and the Blowfish frontman who reinvented himself as a country singer, lands at the House of Blues on this coming Tuesday, and we have tickets.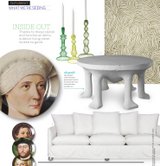 Television
Two former stars of "Who's Line Is It Anyway?" have taken their show on the road, and we have a couple of tickets.