Girl Scouts Of Northeast Texas
Business Briefs
Plus: ParkHub acquires San Francisco-based Smarking, and Girl Scouts of Northeast Texas secures a huge gift from MacKenzie Scott, former wife of Amazon's Jeff Bezos.
D CEO Awards Programs
D CEO and Communities Foundation of Texas honored DFW nonprofits and the companies that support them at The Factory in Deep Ellum.
D CEO Events
Business and community leaders gathered at D CEO's Women Leading STEM luncheon, held in partnership with the Girl Scouts of Northeast Texas.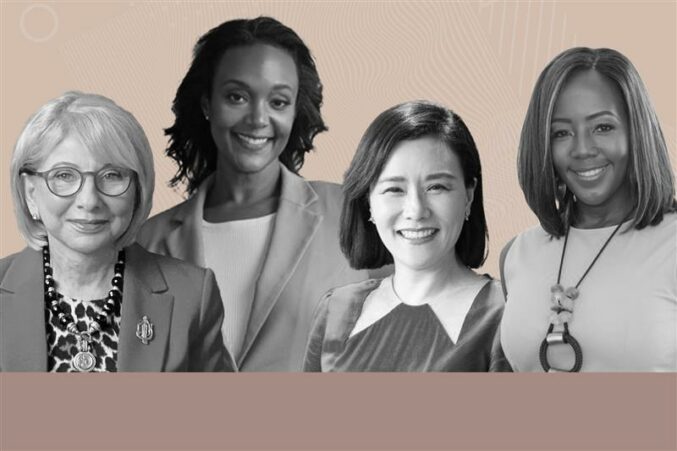 Technology
Our virtual conversation on forging the future with leaders from Samsung, Capital One, Imprimis Group, and CASPR Group has been moved to Feb. 24.