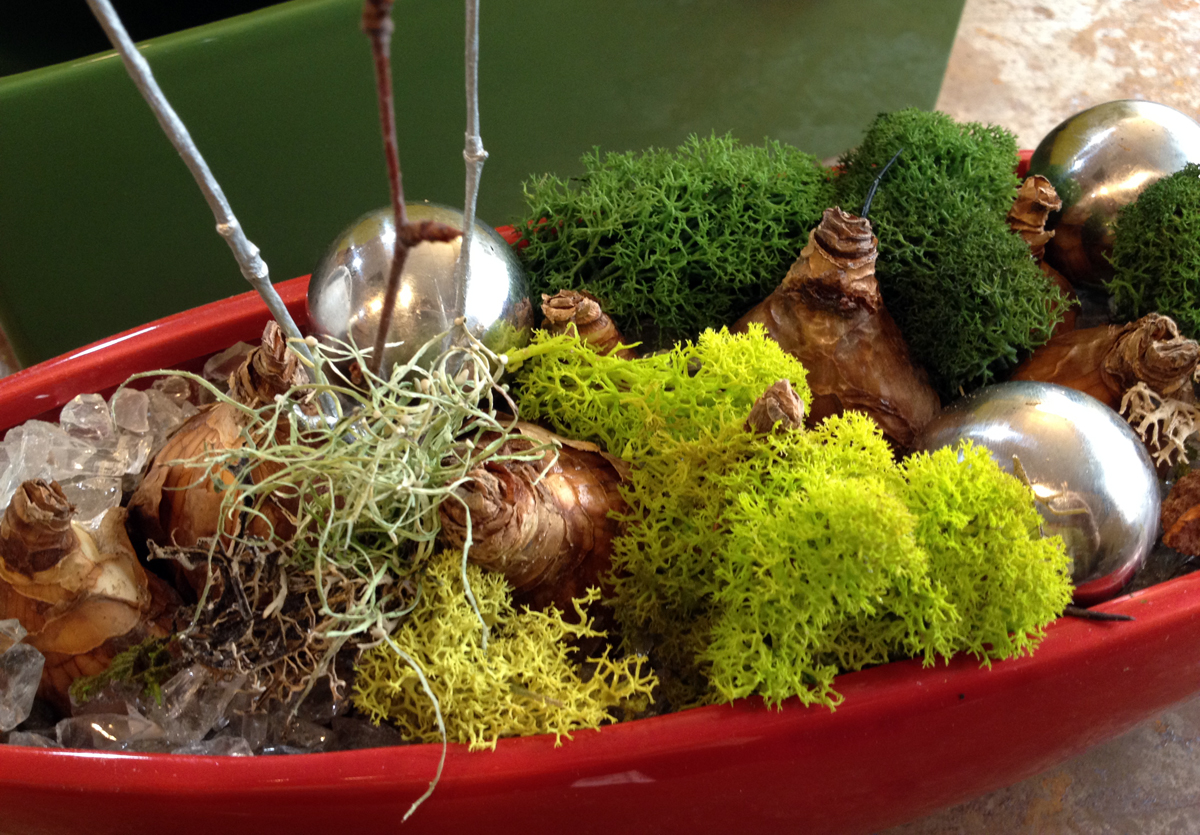 DIY
Bring the great outdoors in!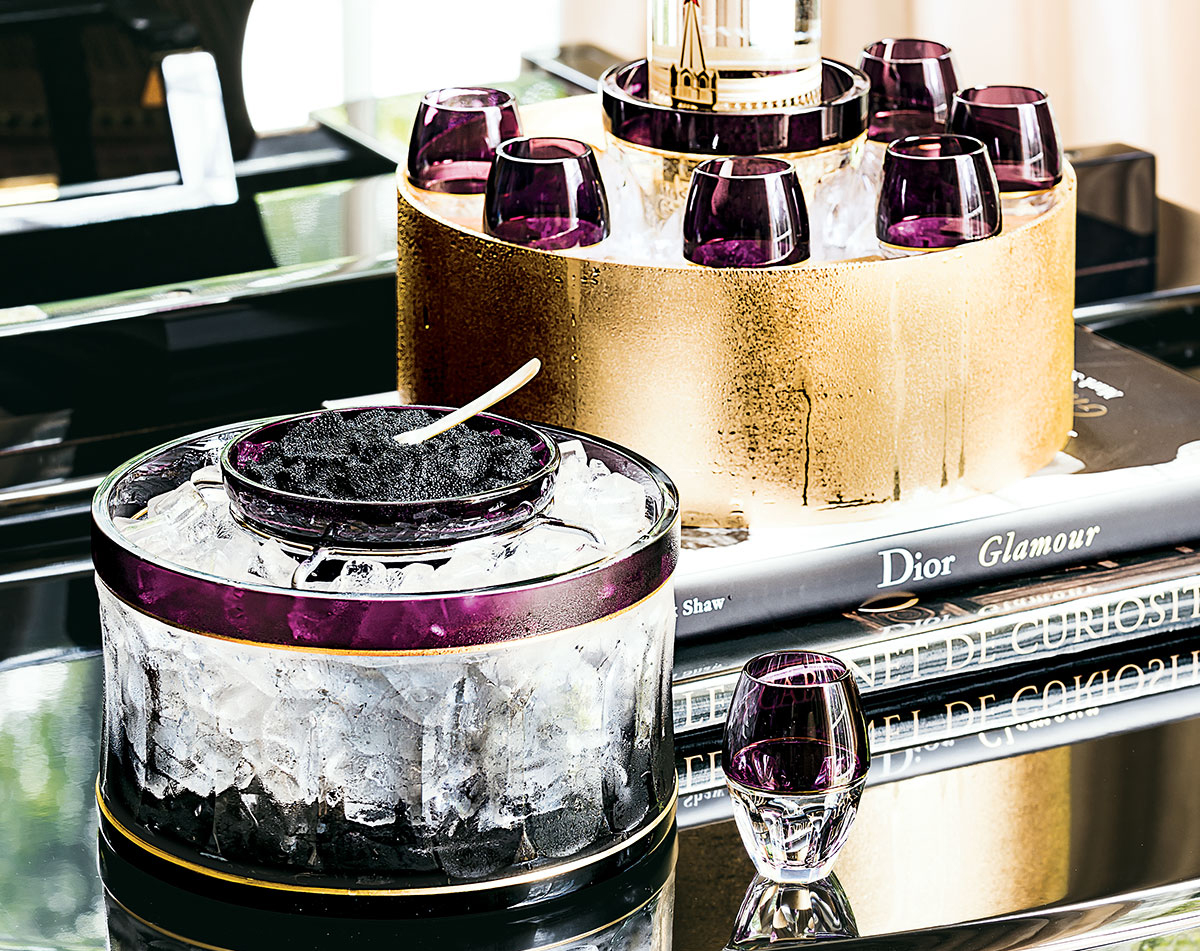 Christmas
Among the fur-trimmed cashmere cardigans and diamond encrusted bangles are some funky, food and cocktail-centric gifts.
News
Furnishings, accessories, and gifts—oh my!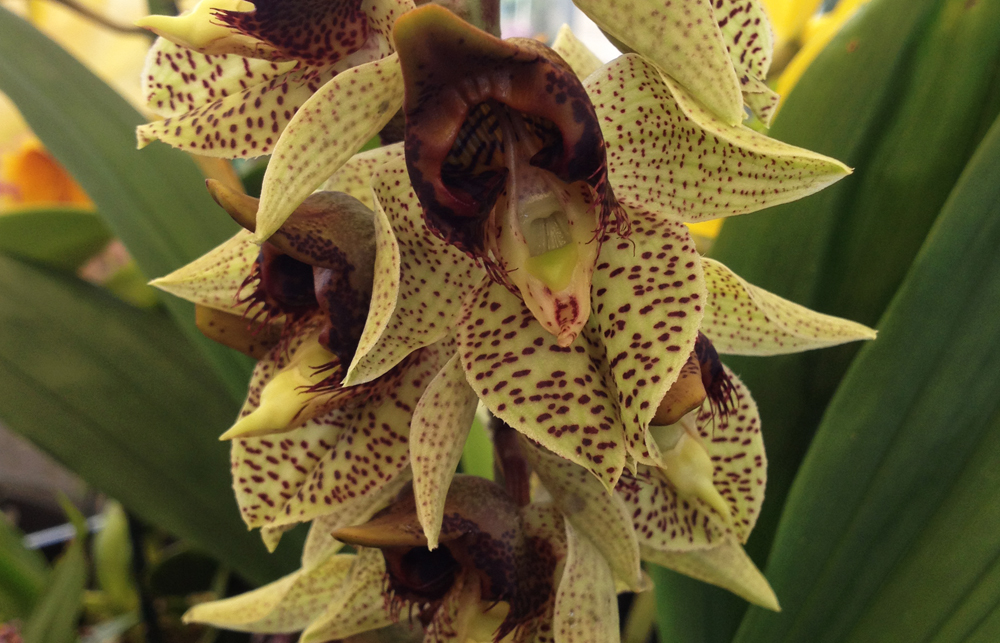 Gifts
Spirits filled Valentine's Day gifts
By Hayley Hamilton Cogill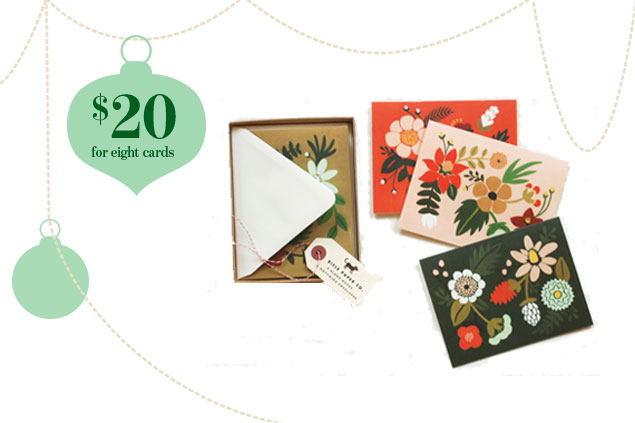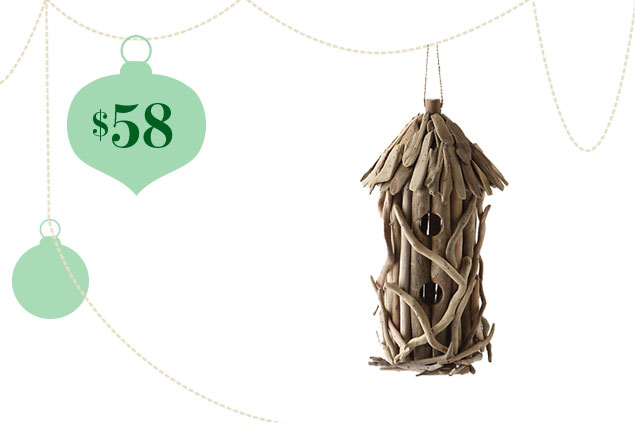 Gardening
Our feathered friends need love, too.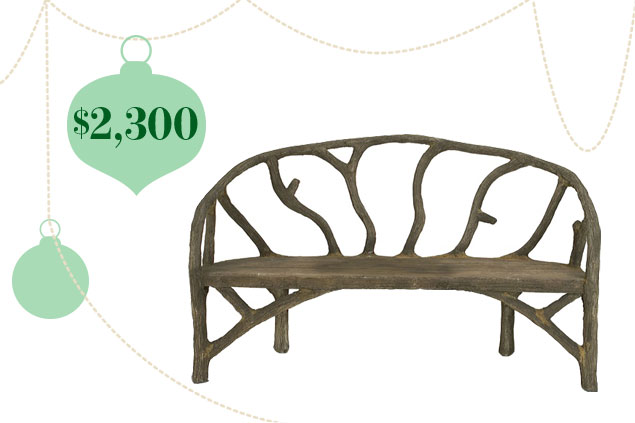 Gardening
In which we reference the 1992 film Ferngully.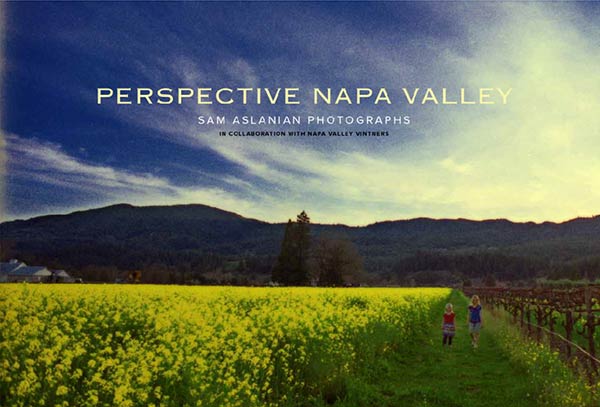 Christmas
It's cold out there. Snuggle in at home and shop online while you wait out this storm.
By Hayley Hamilton Cogill