Business
The greatest strength of the region's economy—its diversity—was reflected in our coverage. Here are some of the year's most memorable profiles and features.
Business
Gerald Alley and his brother were raised in the Jim Crow South. They built up Con-Real by challenging the status quo.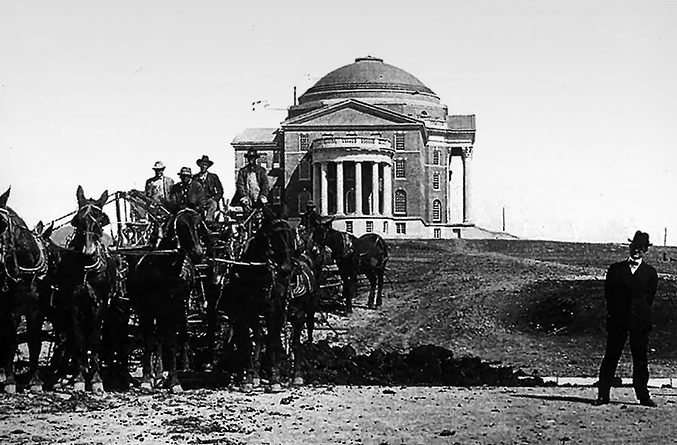 Business
A look back with notable alumni like David Miller, Billie Ida Williamson, and Gerald Alley, plus leaders like Bobby Lyle and much more.