Restaurant Business
Held at the Convention Center, the show will funnel money back into local restaurants and hold educational sessions around industry issues.
Awards
The restaurant industry authority lauds 17 local hospitality luminaries—chefs, bakers, sommeliers, mentors, and more—in this year's ranks.
Eat This Now!
It's hot, so cool off with white asparagus, a delicacy that's fleeting as a chill breeze.
Food & Drink
The restaurateur expanded his Knox-Henderson empire with Georgie, which has spun into a fully takeout affair.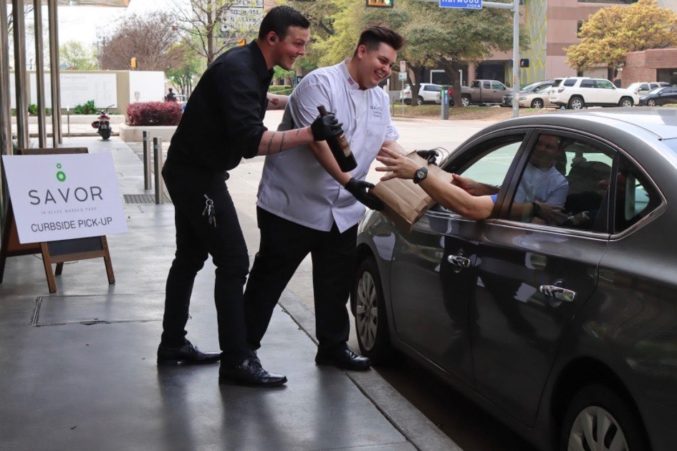 Business
How Al Biernat, Stephan Courseau, and others in the restaurant and food sector are adapting their business models in wake of COVID-19 restrictions.
Cooking
The chicken at Knox-Henderson newcomer Georgie could use a little TLC (tender loving crispness).