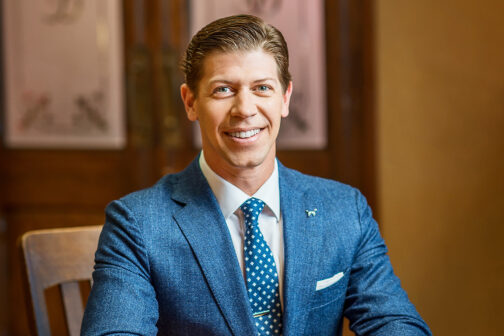 Business
Woodbine Development Corp. Managing Partner Dupree Scovell is using his influence to start some uncomfortable conversations. Here's why.
Awards
Experts share key strategies—and the four biggest mistakes to avoid.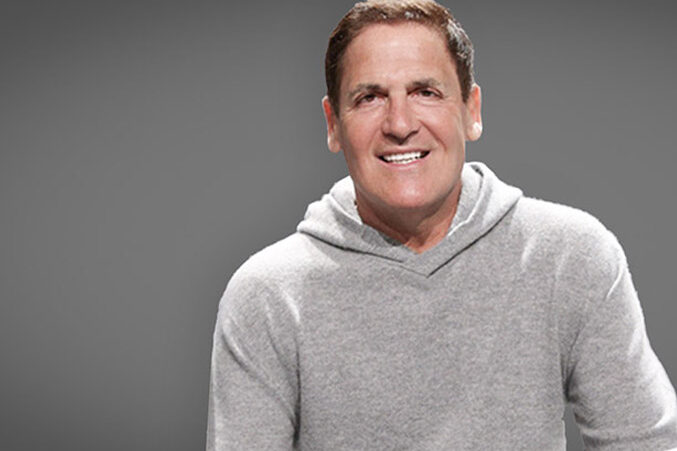 Diversity
Hosted by Bishop Omar Jahwar and featuring Stephen Jackson, Deion Sanders, and more, the event offered a wide-ranging conversation on race, citizenship, and humanity.
Business
"Courageous Conversations" event was called to give team personnel and others a chance to speak about their experiences.
Local News
"A riot is the language of the unheard." –Dr. Martin Luther King Jr.