Dallas 500
The CEO of Neiman Marcus Group talks about his extreme skiing hobby, the latest fashion trend, and more.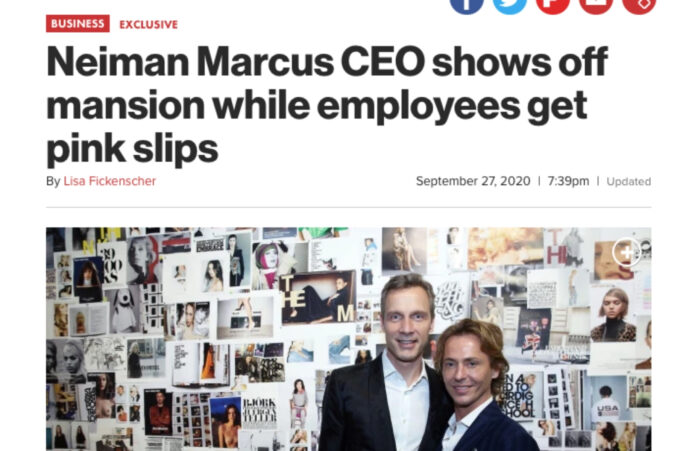 Business
Lesson No. 1 of navigating bankruptcy for Geoffroy van Raemdonck: keep your house out of PaperCity
Business
The Dallas-based luxury retailer sheds $4 billion in debt and names a new board as part of the way forward.
Business
Top executives with AT&T Latin America, the Dallas Morning News, NorthPark Center, Dallas Stars Foundation, Pinnacle Group to kick off inaugural C-Suite Christmas with DSO.