CRE Opinion
Here's a guide to understanding the standards for creating a more socially responsible company, according to Gensler's Cindy Simpson.
Business
Plus, Gensler promotes new co-managing director; Teach for America welcomes new SVP; and more.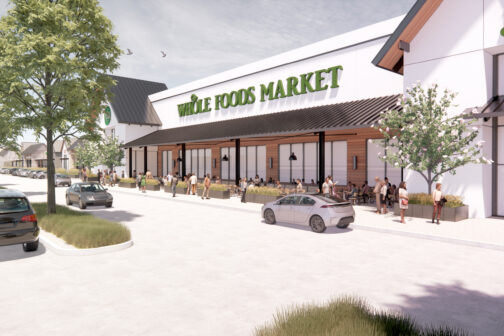 Deal Ticker
Plus: PMB Capital launches second phase of The Station, Creation Equity and Crow Holdings break ground on Mesquite 635, Pegaus Park welcomes BioLabs, and more.
Commercial Real Estate
Behind-the-scenes looks at new projects, breaking news, and insights from industry thought leaders got the most attention from readers last year.
Personnel Moves
Plus, Jamco Interests welcomes new operating partner, Gensler and Premier celebrate new directors, and more.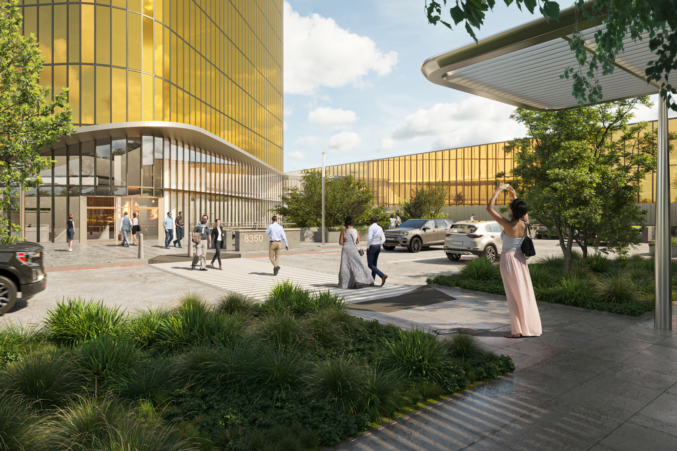 Commercial Real Estate
Don't worry, it will still be gold, but renovations will bring lots of light into the 30+ year old structure.
Architecture & Design
As travel begins to rapidly return to pre-pandemic levels, Gensler Aviation Leader Tim Hudson on opportunities to reimagine how airport terminals will be experienced.
Commercial Real Estate
Gensler's Dallas team had no frame of reference when it came to creating an urban headquarters with rich public amenities. Here's how they approached it.
Office
Plus: Hillwood Properties plans Frisco multifamily, historic Fort Worth medical building changes hands, and more.
Commercial Real Estate
These innovative builds range from AT&T's transformation of its downtown campus to one of the tallest towers in the Harwood District.